Justin has gone and got all soppy on us!
Stop everything!
Cheryl and Liam Payne could be heading down the aisle.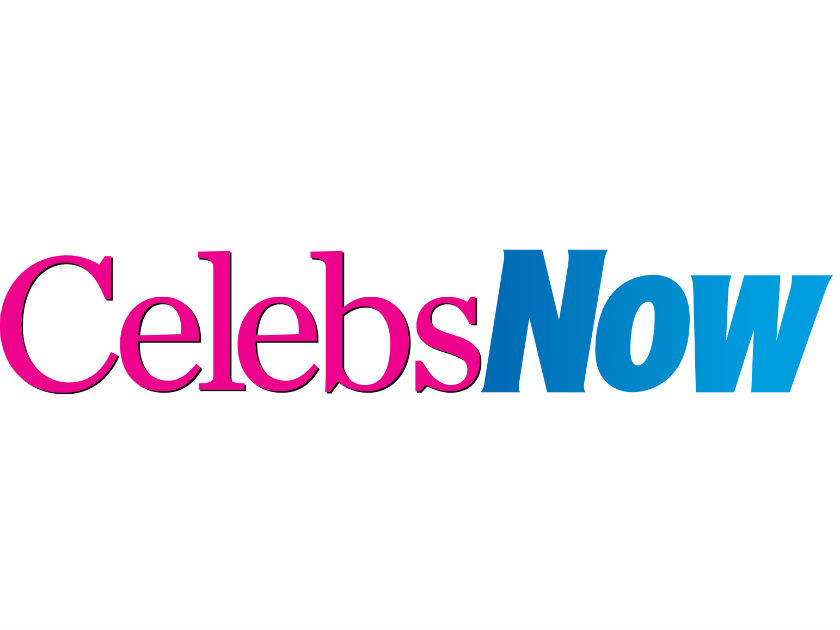 Well, if we take Justin Bieber's word for it, that is!
The pint-size pop dude has been chatting about whether him and Cheryl will ever collaborate after they met a few years back, and he had some cute words about her and Liam in the process.
'I saw her a couple of weeks back, and now she has left her role on The X Factor, I think this year will finally be the year we are able to record together,' he said.
How bloomin' exciting is that!
'It's something we both want to do,' Justin added.
Us too Biebs, us too!
As for what he thinks of her Liam he said, 'She looks the happiest I have ever seen her,' he said before giving Liam his blessing.
'She is beautiful inside and out, so she deserves all the happiness in the world. Liam is a great guy, all the One Direction guys are.
'They just better make sure I am invited to the wedding.'
What?! There's going to be a wedding? Does Justin know something we don't know?
Aww, we hope so, because they do make a dreamy couple, don't they?!
CHERYL AND LIAM GET CHEEKY AFTER SIMON COWELL BEEF 
Of course, Justin has had to come to terms with the fact that Cheryl probably won't be his wife in the future.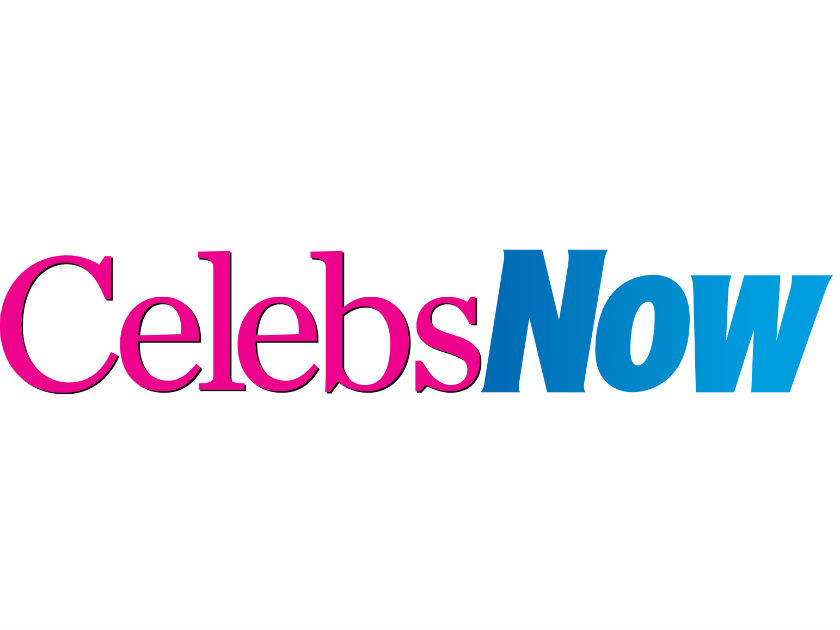 The 22-year-old hasn't been shy in showing his affections for our Chez in the past.
'Every time I've met her she has been so sweet to me. She really does have the whole package. I like her as an artist as well, she is very talented.'
As for whether he fancies her he said:
'I don't think there is a guy that doesn't. If I was older I would have asked her out for dinner […] when she does decide to settle down, he's going to be a lucky guy.'
Seems 22-year-old Liam may have pipped you at the post, as age really isn't a problem for her it seems.
As for whether she'd make the perfect wife, Justin said. 'She is really hot but, most importantly, she is a really nice person and is kind to people so, yes, I think so.'
Liam is one lucky man!
WATCH LIAM AND CHERYL'S LOVE STORY IN PICTURES