The singer's not allowed back into the country until he cleans up his act...
It's fair to say Justin Bieber is one of the biggest superstars around, performing to thousands of adoring fans every day.
But while he's constantly wowing on-stage, it looks like the 23-year-old's behaviour off-stage has been causing a lil' bit of controversy.
AGAIN.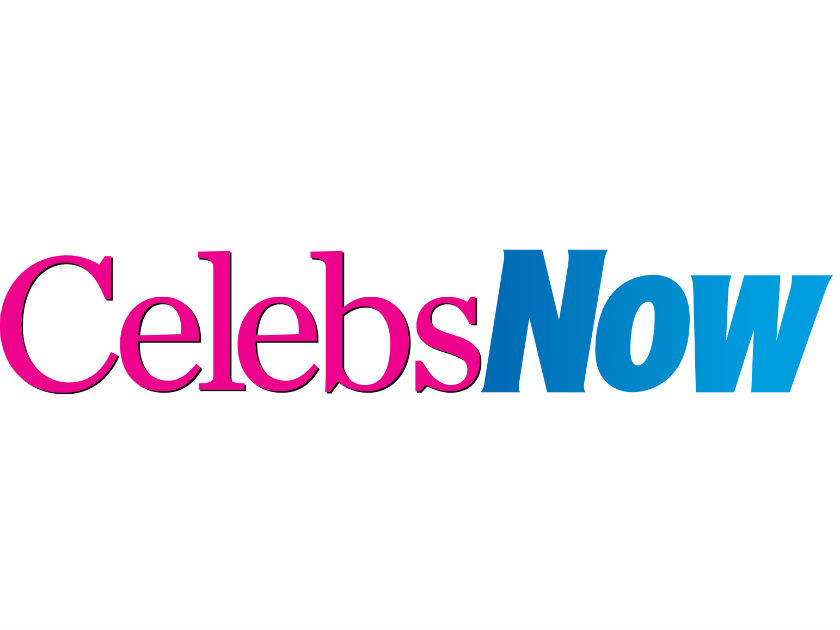 The Love Yourself popstar has a bunch of dates lined up in Asia for his Purpose World Tour – visiting places like Japan, Hong Kong and Singapore later this year.
However it seems the country with the biggest population in the world has turned it's back on the singer and has actually banned him from performing.
Read: All the Latest TV news
So what's the reason behind the snub? Well, a statement posted on the Beijing's culture bureau site explains his 'bad behaviour' is to blame.
And although nothing specific is revealed, the last time Justin visited the country in 2013 he annoyed a few people when he was pictured being carried up the Great Wall Of China.
The statement reads: 'Justin Bieber is a gifted singer, but he is also a controversial young foreign singer.
More: 'I'm having a bad night': Justin Bieber slams backing singers live on stage and baffles fans with bizarre ramblings
'As far as we are concerned, he has engaged in a series of bad behaviours, both in his social life and during a previous performance in China, which caused discontent among the public.'
It continues: 'In order to maintain order in the Chinese market and purify the Chinese performance environment, it is not suitable to bring in badly behaved entertainers.
'We hope Justin Bieber is able to improve his conduct as he grows up and will once again find public favour.'
Eeek! Although might be known as a bit of a bad boy, Justin did show a softer side earlier this week when he made a surprise visit to the Children's Hospital of Orange County.
A number of fans and their parents took to social media to share adorable selfies with the singer who spent the day hanging out with patients.
Aww. Good on you, Biebs!