A-List love war!
In what's set to probably be the world's most awkward fight, pop-sensation Justin Bieber and cool-guy Drake are reportedly feuding over Hailey Baldwin.
22-year-old Biebs has been linked on-and-off with blonde beauty Hailey many times, but after Drizzy was spotted on a cosy date night, the Sorry singer has warned his girl to stay away from her – because 'he's a player'.
Maybe he's confused him with serial player and best friend Rihanna. Who knows…
According to HollywoodLife.com, a source close to Justin said: 'Justin is telling Hailey that Drake is a player and she should watch herself around him at all costs.
'She is laughing off Justin's talk and considering it jealousy and that it is a matter of the pot calling the kettle black.'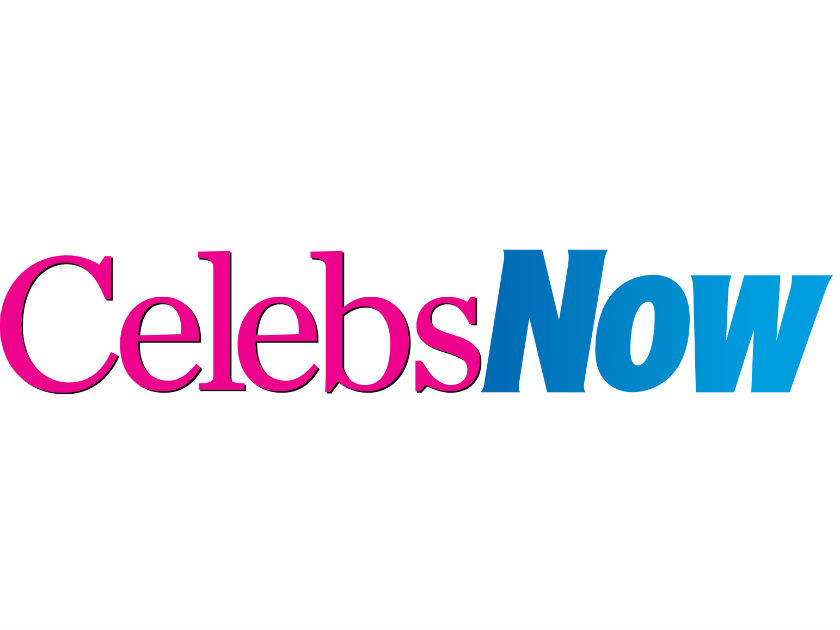 READ THE LATEST CELEBRITY NEWS
The pair were spotted arriving for dinner at Ysabel restaurant in LA on 31 May before leaving – together – and heading to nightclub Nice Guy to get their grove on.
Meanwhile, Justin Bieber has been hooking up with the 19-year-old model sporadically since New Year's Eve, when they were spotted getting their smooch on in Anguilla.
It's not been easy for the Biebs lately after angering fans for banning taking selfies with him, angering PETA for taking a picture with a captive tiger, and angering critics for slamming award shows.
And this advice to Hailey might anger the new love-of-his-life as Hailey apparently still loves Justin!
MORE: Everything you need to know about Hailey Baldwin
A source told E! News that 'nothing is going on romantically' with Drake and she is 'still very much in love with' Bieber.
So from reality stars to A-Listers like Drake and Justin Bieber, celebrity love life is complicated guys.
WATCH: The changing face of Justin Bieber
@TomCapon