Could another reconciliation be on the cards for Hollywood's most on/off couple, Justin Bieber and Selena Gomez?
They say you never get over your first love and it seems that's exactly the case for Justin Bieber. Despite the fact ex-girlfriend Selena Gomez has publicly bashed him on several occasions, Justin is said to be keen to cover all her treatment costs as she battles depression and lupus.
Earlier this year Selena cancelled the remainder of her Revival tour to focus on getting better and although she undoubtedly has her own money, Justin is one of the biggest pop stars on the planet and his bank balance will almost certainly usurp hers.
A source tells Now: 'He's been sending her hundreds of thousands to pay for everything from private jet bills to the recent stay in rehab.'
MORE: Is THIS the reason for Justin Bieber's terrible V Festival performance?
Justin and Selena have appeared to date on and off since 2011 but in August she hit out at him for 'cheating multiple times' throughout their time together. When Justin threatened to set his Instagram to private after fans flooded his then girlfriend Sofia Richie with negative comments, Selena jumped to the Beliebers' defence.
'If you can't handle the hate then stop posting pictures of your girlfriend lol – it should be between you two only,' Selena wrote. Justin immediately retaliated: 'It's funny to see people that used me for attention and still try to point the finger this way. Sad. All love.'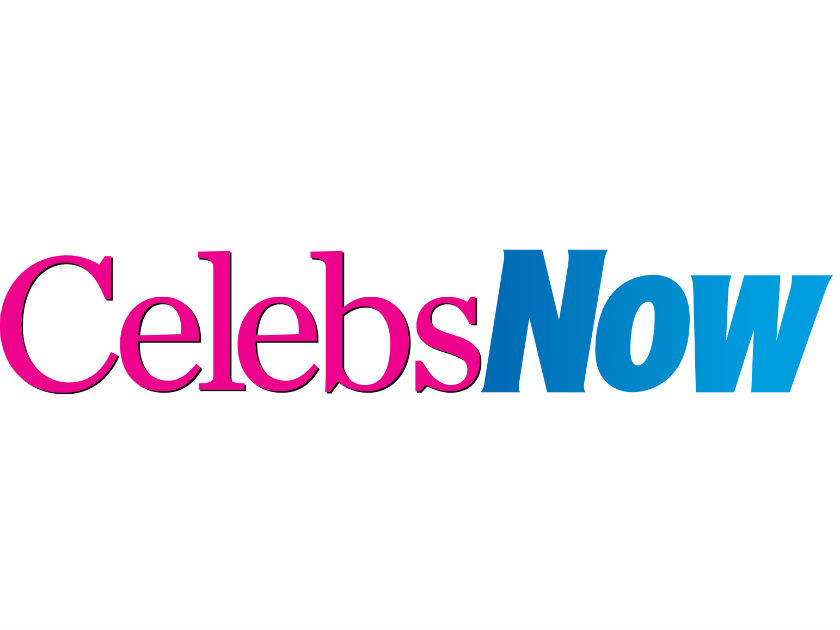 Clearly determined to have the last word, Selena added cryptically: 'Funny how the ones that cheated multiple times are pointing the finger at the ones that were supportive and forgiving, no wonder fans are mad. Sad. All love.'
MORE: The latest celebrity news 
But despite everything they've been through, Justin is said to be remorseful of his behaviour. By supporting her during this difficult time, he feels he's still part of her life and it's also his way of apologising.
Our source says: 'This is his way of staying in her life, as well as making himself feel less guilty for screwing her over.'
Careful, Justin: you don't want it getting out that you're actually a nice guy…