Have we time-warped to 2014?
We were so close Justin Bieber, so close! We put all this behind us!
Last year he released some smashing tunes, apparently got a gorgeous and stable girlfriend and seemingly turned his life around by not behaving like Justin Bieber.
Bit of a wobble when he got angry at fans for not clapping properly…
But now we're back at peak Bieber. The star has been reportedly kicked out of a Mexican archeological site after allegedly stripping down to his boxers and trying to climb one of its off-limits ruins.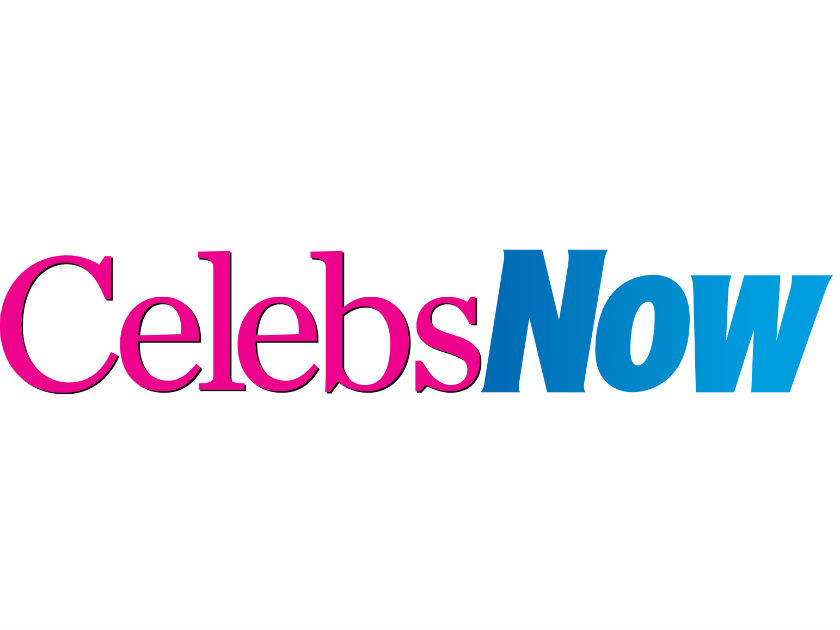 That's even worse than weeing in a bucket mate, what are you doing!
Adriana Velazquez, director of the National Institute of Anthropology and History (INAH) – the body that manages the country's archeological sites – spoke to the local news agency about the popstar's parkour-themed desecration.
According to the paper: 'The report indicates the first incident occurred when the singer tried to enter with a beer in his hand.
'He was prevented from doing so and after getting rid of his drink, he entered with his four companions.
'However on the first structure he pulled his underpants down, leading to INAH personnel asking him to leave the area without concluding his visit.'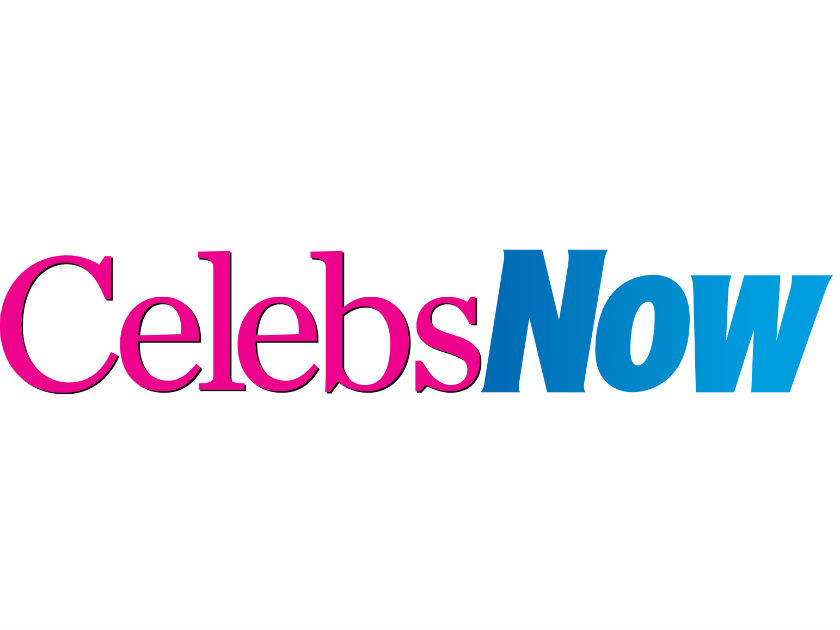 'The young man is said to have threatened and insulted the INAH workers and police were even called although their intervention wasn't finally necessary.'
What an adventure. This is a rather strange turn of events as, before climbing a heritage site, Justin Bieber has recently put his 'change' in behaviour down to his faith in God.
In a recent interview with radio programme The Bert Show, the Sorry singer said: 'I was pretty lost and woke up one day and felt like God was telling me something.
'I'm not super religious or anything but I just heard a voice and was like, "You know what? I'm going to change my life around. I'm going to switch up some things and put some stuff together."'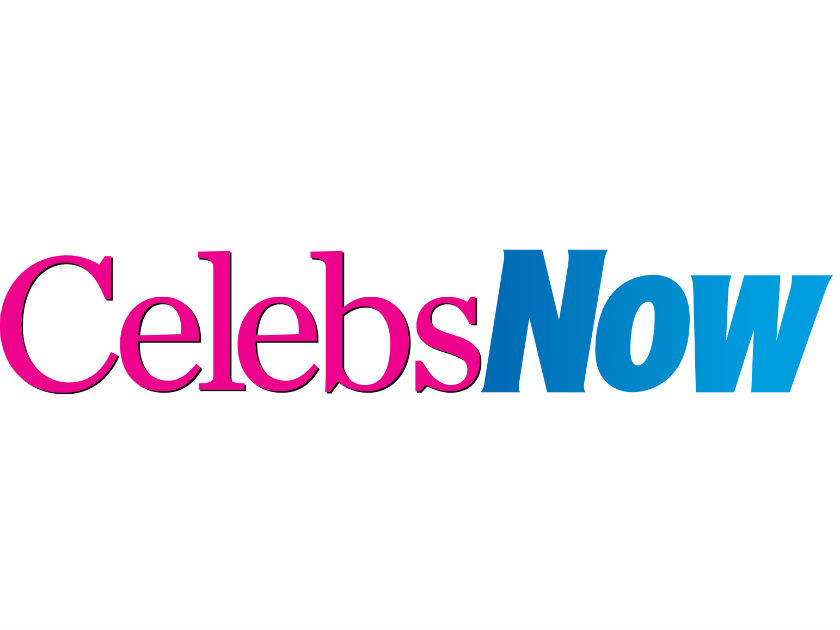 MORE: Everything you need to know about Justin's girlfriend Hailey Baldwin
In fairness, he didn't mean he was going to be abstinent following his religious revelation: 'Loving God is a separate thing. But I don't think you have to love God and not be able to go out and enjoy yourself.'
He added: 'I am 21 now so I can go out with my friends and be responsible and still have a good time.'
We're getting a lot of mixed messages here, Biebs! Climbing on historical monuments in your pants isn't quite 'putting stuff together.' We Belieb you can change Biebs. You have to Belieb too!
WATCH: The ever-evolving faces of Justin Bieber
Tom Capon/@TomCapon