Oh poor Justin!
Justin Bieber's remix of Luis Fonsi and Daddy Yankee's Despacito has quite literally been the on-going theme tune to our lives for quite some time now, but it seems as though the hit song has got the singer in a spot of bother!
Bieber has found himself caught up in yet another spat, but this time it's with one of his very own Beliebers. Eek!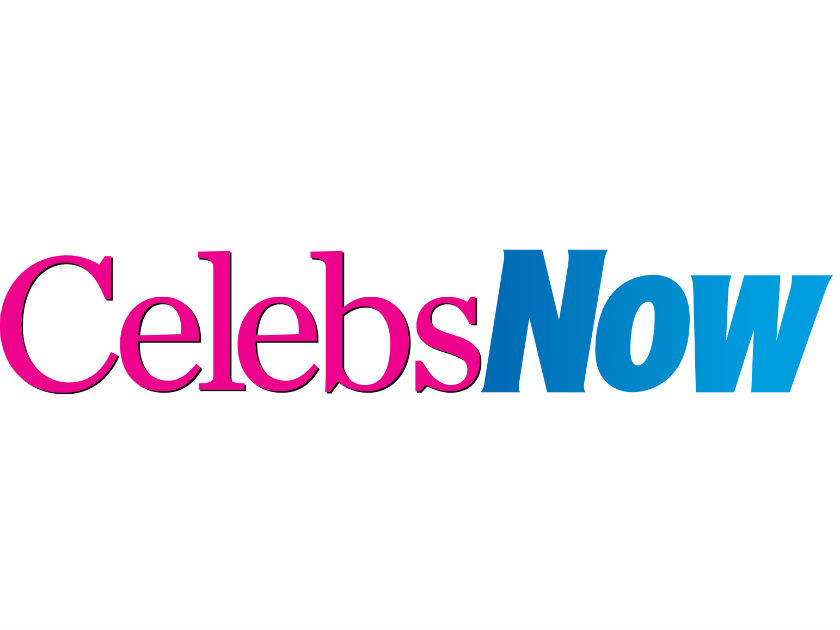 Everyone's favourite YouTube singing sensation took to the stage this weekend at Stockholm's Summerburst Festival, but unfortunately for Bieber his fans were less than impressed.
READ: Mel B's mum makes AMAZING Spice Girls discovery
His loyal army of fans was chanting for him to perform his number one single, but Justin refused the request stating: 'I don't know the words… I can't do it.' #Awks!
Fans were clearly riled with Bieber's refusal with one lobbing a bottle at the stage, narrowly missing the singer's head, as caught on video below.
Understandably fans would expect Justin to know the lyrics to his own song, especially since he is actually singing Spanish on the record.
To be fair, anyone who saw THAT video of him performing the hit song last month, will be rather glad he turned the offer down since he replaced the lyrics with, 'blah, blah, blah'. Catchy!
The Spanish song has proved hugely popular grabbing the number one spot on the Official Singles Chart for a number of weeks now.
With a whole host of shows left in his Purpose tour, including London's Hyde Park it's about time Justin did some studying and brushed up on his Spanish skills once more.
We have a feeling it might be a little too late to say sorry!
Words: Chloe Andrews