We're starting to feel like tired, disappointed parents...
Justin Bieber risked his life as he posed for a picture with a tiger as his hand rested on its back.
The singer crouched by the tiger, which was chained to a lead at his dad's engagement party. Despite accumulating 2.1 million likes on Instagram, the picture has led to a barrage of criticism – including the fact that he put his life in danger by being so close to the wild animal.
Lisa Lange, who is the US senior Vice President of animal rights organisation PETA, blasted the 'Sorry' singer: 'Justin Bieber is lucky not to have had his throat torn out by this stressed captive tiger.
'Tigers used for photo ops are torn away from their mothers shortly after birth, and the Bowmanville Zoo, in particular, was caught whipping one tiger more than 17 times, even after the cat was lying on his back in a position of submission and fear.'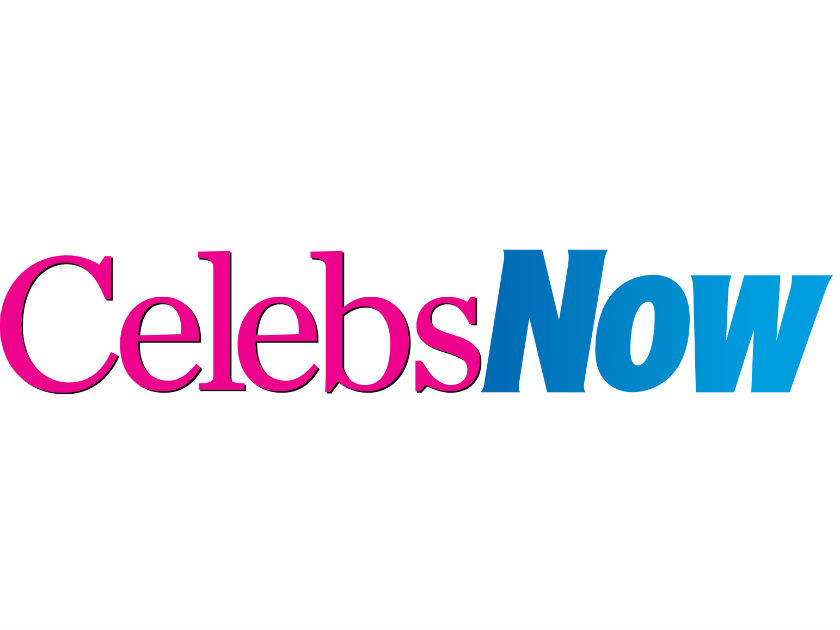 READ THE LATEST CELEBRITY NEWS
This isn't the first time that the pop super-star has clashed with the animal rights organisation. The group criticised him after he abandoned his pet monkey when he couldn't take it through customs in Germany in 2011.
PETA added: 'This is why PETA urges everyone to stay far away from cruel and dangerous big-cat photo ops and also why we're asking Justin to vow that this will be his last time promoting these types of abusive outfits.'
MORE: Justin Bieber has angered Prince fans with these insensitive comments…
How is that most of us can through a whole life without abandoning a monkey in an airport or petting a chained up, wild animal but Justin manages it in 22 years?
WATCH: The changing face of Justin Bieber!
@TomCapon