The bad boy of pop has struck again
In recent years, Justin Bieber has nearly become as well known for his penchant for troublemaking as much as his music.
However, swipes at The Weeknd – new partner of ex-girlfriend Selena Gomez – aside, 2017 has gotten off to a relatively drama-free start. However, all good things come to an end eventually, as a scuffle dating from last Summer has now resulted in a police report being filed against him!
Watch: Justin Bieber 'makes fan bleed from punch to the face after he tried to grab the popstar' 
Read: All the Latest Celebrity News 
A video from June 2016 shows Justin and his entourage getting into an argument with Rodney Cannon outside his hotel in downtown Cleveland, Ohio after the NBA finals – and according to Rodney, 22-year-old Justin punched him three times.
According to TMZ, the alleged victim reports that Justin took his sunglasses so he took a picture of the Sorry singer wearing them.
Apparently, this didn't please the Biebs too much – and allegedly caused him to lash out physically, with his 'crew then getting in on the action'.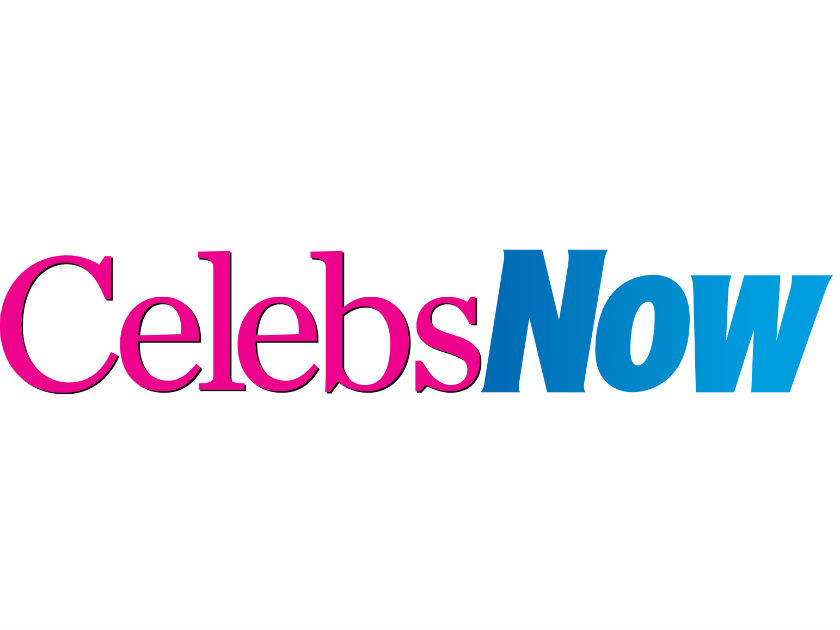 As a result, Rodney claims that he had to be treated in hospital for a concussion.
'(The alleged) victim stated he believed he was punched three times during the whole incident by Justin Bieber.
'(The alleged) victim also stated that he believes he was also punched by Justin Bieber's bodyguards a couple of times.
'(The alleged) victim stated that he took (Bieber) down to restrain him …. he believes that (Bieber's) bodyguard punched him while he was restraining (Bieber).'
Yikes. Going forward, here's hoping that Justin can keep his hands to himself!
Justin's changed a LOT since we knew him as that cute little crooner on YouTube – here's his changing face over the years…