Bieber's at it again!
The world is grieving as yet another legend died yesterday, with Purple Rain icon Prince becoming the latest death in 2016.
But while the almost universal sadness has either stricken people silent or led to heartbreaking tributes, one person has a problem with the outpouring of grief: Justin Bieber.
The pop sensation particularly had a problem with musician Andrew Watt's heartfelt tribute.
As part of his lengthy tribute, he said: 'Today waking up to this news I am truly beside myself…
'Devastated… the last of the greatest living performers… my guitar idol… his connection to ALL his instruments yielded a sexual transcending aura and the world is just less fucking cool without him walking on it.'
However Justin – who has a habit of annoying lovers of iconic music – angered fans by replying: 'Well not the last greatest living performer.'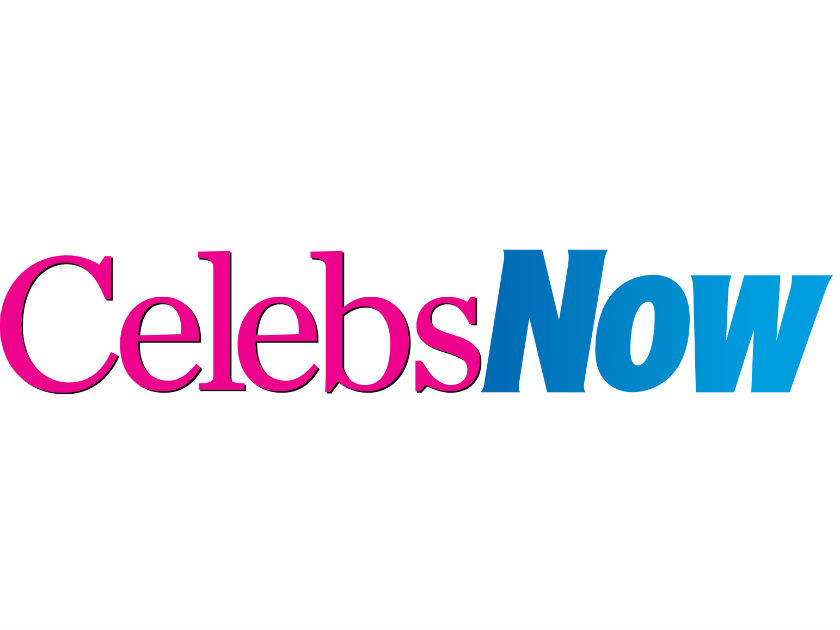 Way-to-go buddy.
READ THE LATEST CELEBRITY NEWS
While we're sure Justin Bieber meant that there are other artists alive now that are also amazing performers other than himself, it seems a bit insensitive to argue semantics in someone's tribute considering the whole global grief thing.
Maybe Bieber should just give what he writes a read first. "Will anyone have a problem with this? Is this the right time to say this?" kind of thing.
It seems like Justin isn't the only one committing a Prince-based faux pas after HOMEBASE of all places posted this weirdly insensitive tweet.
Now THAT'S shameless advertising if we've ever seen it.
MORE: Justin Bieber got DREADLOCKS and no one is feeling it!
The Sorry singer previously got in trouble with Metallica fans after he… wore one of the band's t-shirts while on TV.
It looks like he courts controversy no matter what he does. Maybe he should just apologise.
WATCH: The changing face of Justin Bieber
@TomCapon