'For 1 week, it's ok not to be #1.' Justin Bieber, you absolute BABE.
What a difference a year makes! In 2015, not only has Justin Bieber transformed millions of grown adults – not excluding the one writing this piece – into Beliebers with his album Purpose, but he's been on a steady crusade to reform his bratty, bad boy image with occasional acts of good will.
The latest move? Throwing his support behind the Lewisham and Greenwich NHS choir to scoop the Christmas number one spot, despite being on track to claim victory himself.
Read: More Celebrity News
More: Is Justin Bieber REALLY dating Kourtney Kardashian?
The third release from his current album, Love Yourself, has been at the top of the charts for the past three weeks and has looked pretty untouchable. But in the past couple of days, charity single A Bridge Over You has edged its way up the charts, to the point where Justin's lead looked in danger of escaping.
Hearing about this close race, Biebs decided to speak out – but not in support of his own music. Instead, in a series of three tweets, he urged his 71.9million followers to back the NHS choir since it's for charity. Before posting the link to buying A Bridge Over You, one of Justin's tweets reads:
'so for 1 week it's ok not to be #1. Let's do the right thing & help them win. It's Christmas. @Choir_NHS good luck'
S-woon. Now, if that's not Christmas cheer, we don't know what is!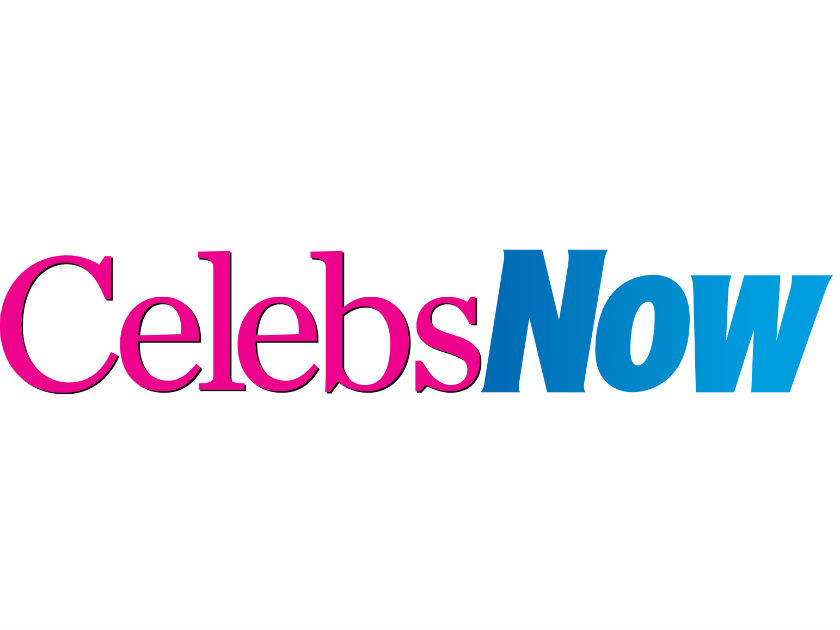 More: From pop brat to pretty nice chap: Justin's big turnaround
Early on Wednesday afternoon, OfficialCharts.com revealed that the NHS Choir were only 662 sales behind the Biebs – but with this surprise endorsement from their competitor, we bet they'll have no problem at gaining the top spot now!
Sales are counted up until midnight on Christmas Eve (December 24th) and the charts will be revealed on Radio 1's Official Chart with Greg James from 10.00am to 1.00pm on Christmas Day (December 25th.)
The official Twitter page for NHS England thanked Biebs for the kind act: 'We salute you. Thank you Justin. A superb gesture :)'
Ahh, our hearts are just swelling…
Money made from the single goes towards supporting mental health charity Mind, and Carers UK – so whether or not it makes it to the top spot on Friday, it's all for an awesome cause!