Ouch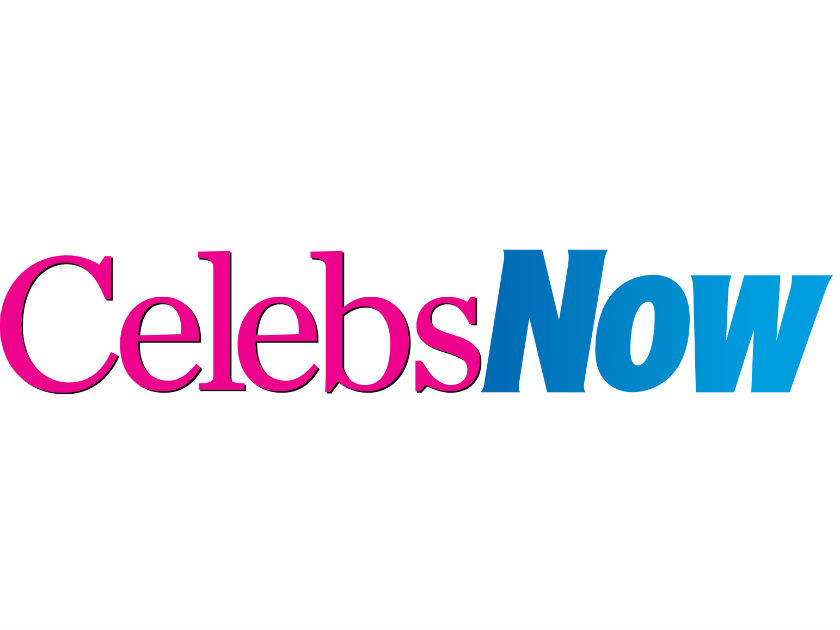 Justin Bieber punched a fan in the face so hard that he left him bleeding, in shocking footage revealed from his Barcelona gig.
It starts when a fan tries to reach into the car to touch him as he's driving off – which is NOT OKAY, even if it's a celebrity, FYI – which obviously really annoys the star, who ends up throwing a punch into the man's face.
In footage obtained by TMZ, the fan seizes the opportunity to grab his favourite popstar – but gets more than he bargained for.
At least this shows the 22-year-old has got slightly better at a scrap since his embarrassing, embarrassing fight with a pap way back in 2013.
READ THE LATEST CELEBRITY NEWS
How he didn't lose all his fans from collective cringe after this little incident is anyone's guess.
Justin Bieber also unveiled one of the most self-indulgent tattoos in the history of existence recently to his adoring fans at his concert in Italy this weekend.
He has the words 'Son of God' written across his stomach because when everyone is telling you that you are, in fact, a god, why not just run with it?
Though we're not sure that Jesus punched his way through his adoring followers. He didn't even get mad at Judas.
Not really sure which god Justin is the son of, but he really is annoying. Probably the god of Wasps at a Garden Party or God of Can't Get Through The Child Lock on Cough Medicine.