The popstar has revealed all to his Beliebers


Fans of pop sensation Justin Bieber were left devastated last week as he cancelled the final 14 dates of his Purpose tour.
With many speculating to the reason why he cancelled, the singer has now opened up to his fans in a very heartfelt message.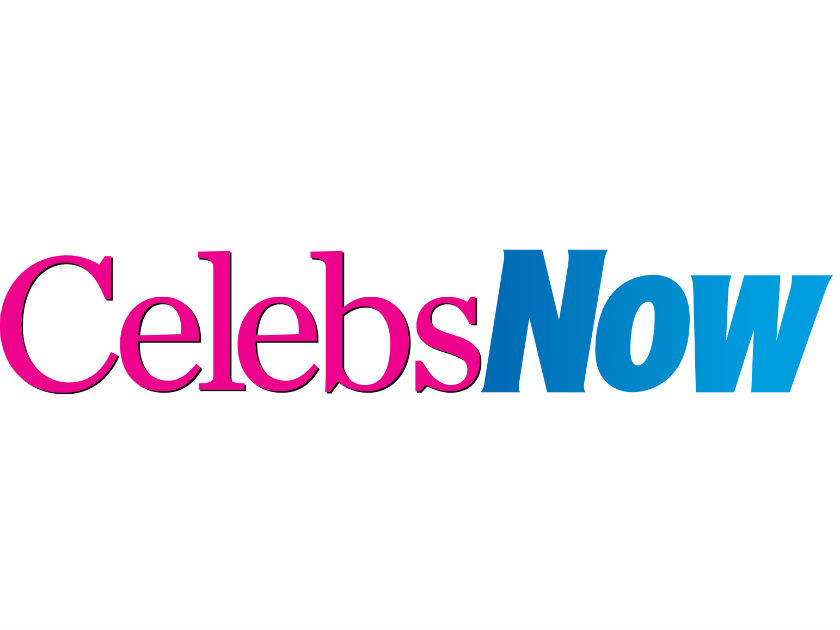 The 23-year-old took to Instagram to get real with his 90million followers.
In the long honest message Justin reveals that he lets, 'bitterness, jealousy and fear' run his life.
The singer wrote: 'Learning and growing hasn't always been easy but knowing I'm not alone has kept me going. I have let my insecurities get the best of me at times, I let my broken relationships dictate the way I acted toward people and the way I treated them.'
'I'm VERY aware I'm never gonna be perfect, and I'm going to keep making mistakes but what I'm not gonna do is let my past dictate my future..'
There has been much speculation over the reason why Justin cancelled his remaining tour dates, but in a statement previously released by the singer he puts it down to 'unforeseen circumstances.'
READ: OMG! Cheryl has given her first and ONLY TV interview on This Morning with Liam Payne since birth of baby Bear
Justin went on to address the matter, writing: 'Me taking this time right now is me saying I want to be SUSTAINABLE.. I want my career to be sustainable, but I also want my heart and soul to be sustainable.'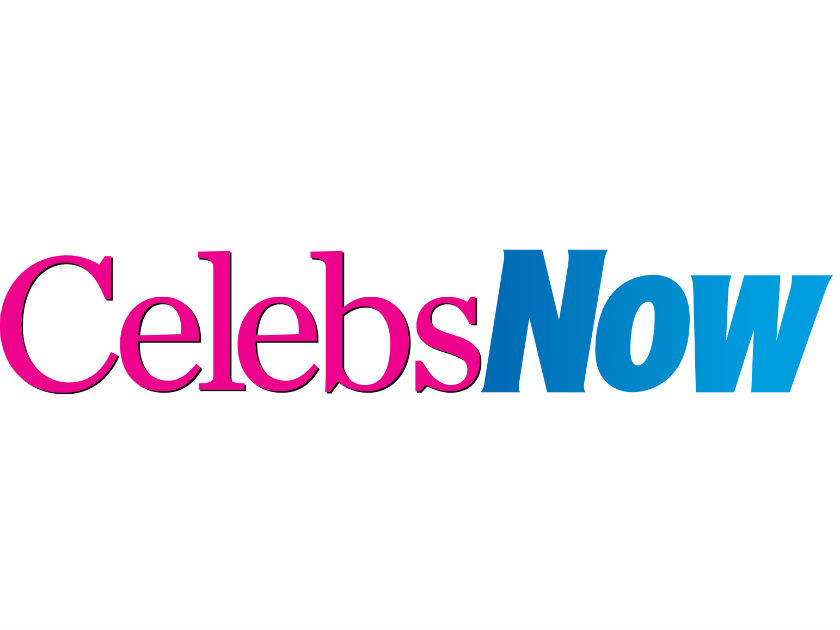 'This message is just an opportunity for you to know my heart, I'm not expecting anyone to understand, but I do want people to have an opportunity to know where I am coming from!'
Fans of the star were quick to share their love and appreciation for his honesty.
'You are doing this for you. That's great! Don't worry what others think of you or say. Just keep going strong,' one user commented.
Another wrote: 'Beautifully said wishing u all the best on a your journey.'
A third added: 'Thank you for being real.'
Justin has A LOT of support behind him and we wish him all the best.
Hopefully he's back and at his best very soon!