Justin Bieber shares a super hot selfie, just days after Kourtney Kardashian posted a cryptic emotional message thought to be aimed at Justin....
Ever since it was totally socially acceptable to fancy the Biebster, we can't help but hold a lil' soft spot for the 21-year-old.
And we're not even Sorry…
Wait, that was cheesy?! What Do You Mean! *Chuckles smugly at self*.
Anyway, as we were saying- it's totally okay (and legal…) to fancy Justin Bieber now, and his latest selfie certainly holds no exception to his regular top spot on the hotness-thermometer. Yes, we have a lot of time on our hands… whatever.
Sharing the snap with all 50-million of his followers, JB took to Instagram to post his topless selfie- which racked up a pretty impressive one-million-likes.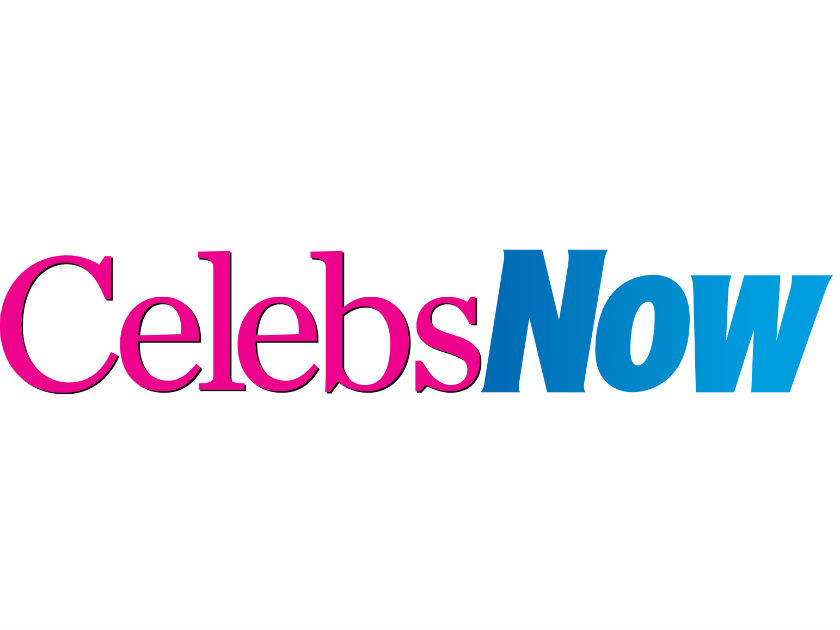 And there you have it, people. J-Biebs– a person so hot, we're now conspiring that he's a robot created by the government for some sort of secret sexy mission…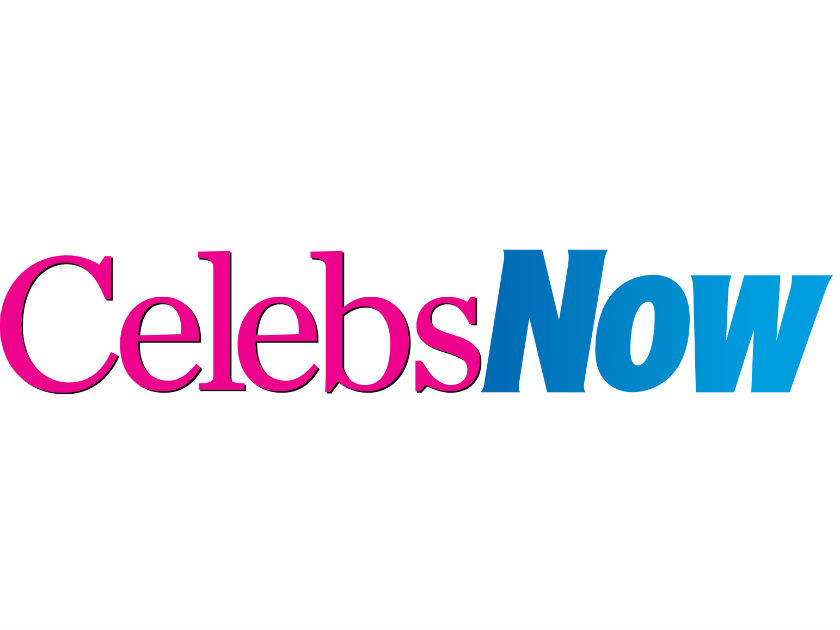 And it appears that we, along with the one-million-others, are not alone with our Brush (Bieber crush)…
Hot mama Kourtney Kardashian has been linked to the Canadian crooner multiple times throughout the past few months- after her mum, Kris, advised Kourt to 'keep an open mind. It would be kind of cool if you ever went on a date…'.
However, it would appear that the 36-year-old mother of three might be telling JB that he should just go ahead and just Love Himself (*ahem*) because she is 'not a dating person'.
In fact, Kourtney took to Instagram very recently to share a cryptic message alluding to some type of heartache. The post reads, 'The prettiest eyes have cried the most tears'.
And whilst the snap has caused a divide in fans over who Kourt has aimed the post at (with many believing it to be a message could be about estranged husband Scott Disick), some have alleged that the message is about Justin– who has been photographed with model Hailey Baldwin several times lately…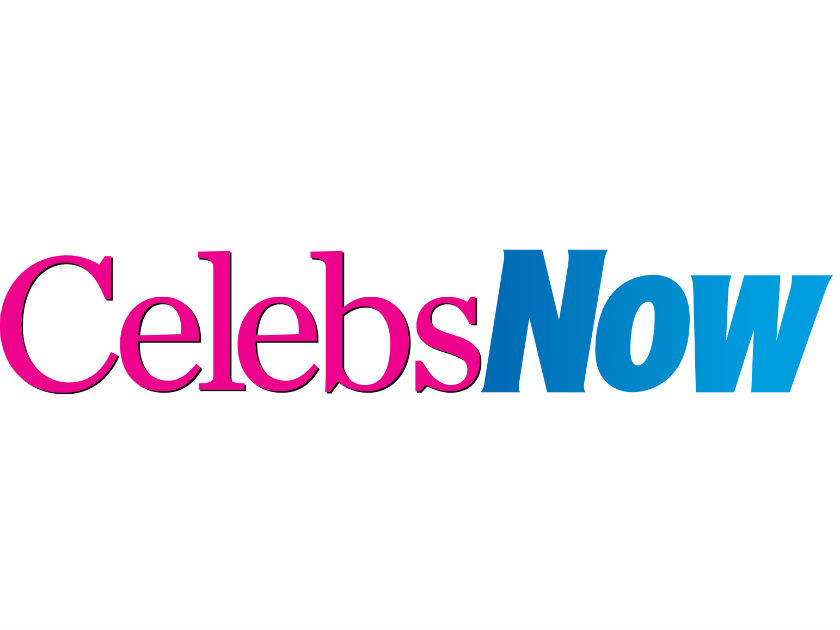 But this is all irrelevant, when we have the Biebster's abs to stare at….
Alice Perry