He warned fans he might do it... and now it's actually happened
Justin Bieber has sensationally deleted his Instagram page after a whole lot of drama over rumoured new girlfriend Sofia Richie and his ex Selena Gomez.
The singer closed his account following threats to do so over the weekend as he wasn't happy with the harsh comments people were leaving on photos of him and 17-year-old model Sofia.
Selena Gomez sparks HUGE Instagram row with Justin Bieber
At the time Justin, 22, captioned a selfie with Sofia: 'I'm gonna make my Instagram private if you guys don't stop the hate this is getting out of hand
'if you guys are really fans you wouldn't be so mean to people that I like'
This led to a much talked-about war of words with his former love Selena, 24, who blasted Biebs for dissing his fanbase.
'If you can't handle the hate then stop posting pictures of your girlfriend lol,' she wrote. 'it should be special between you two only.
'Don't be mad at your fans. They love you and supported you before any one ever did'
Justin then answered back, writing in the comments section: 'It's funny to see people that used me for attention and still try to point the finger this way. Sad. All love.'
He also added: 'I'm not one for anyone receiving hate. Hope u all can be kind to my friends and eachother. And yes I love my beliebers.'
Things continued to get nasty and Selena even seemed to accuse Justin of cheating on her in her next remark.
'Funny how the ones that cheated multiple times, are pointing the finger at the ones that were forgiving and supportive, no wonder fans are mad,' she posted. 'Sad. All love.'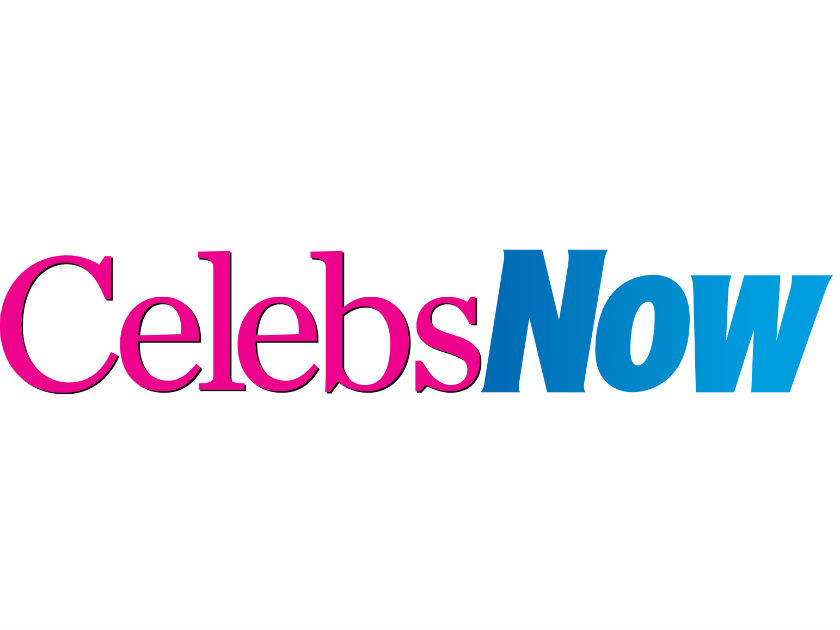 Following the argument Twitter pretty much went into meltdown, with the hashtag #SelenaEndedJustinParty soon trending, and Justin went on to set his Instagram account to private later on.
He then briefly switched it back to public before deleting it altogether.
Just like the Jelena drama before it, Justin's decision to ditch Insta has got everyone talking but the reaction amongst his fans is definitely mixed.
The hashtag #JustinDeactivatedParty started trending on Twitter and many Beliebers aren't losing sleep over the end of his Instagram account.
Others are pretty upset about what's happened though.
Even Selena herself seems to feel a bit bad about it all as she's hinted she regrets what she posted in a recent Snapchat.
The singer shared an image simply showing the words: 'What I said was selfish and pointless'
So. Much. Drama.
Anna Francis