He's only human
Does anyone know what to make of Justin Bieber anymore? After his strop-a-thon in 2014, he's taken a more reflective route, and even released a song to apologise to the world (Sorry, obviously).
But then every so often he gets naked at an ancient archeological site or shouts at fans for clapping wrong. Perhaps this is why he has finally told fans to not 'put your faith' in him. Ahem. He wants you to stop Beliebing in him.
Speaking to The Mirror, the pop-superstar explains his actions: 'I was rebelling against the world. I started to believe the hype and was acting a certain way. I was just being a jerk.
'I got so involved in "me me me". You're young, people are telling you you're great all the time and you start believing it. It became Justin Bieber, reality star, rather than the musician.
'I just found myself in a place I didn't want to be.'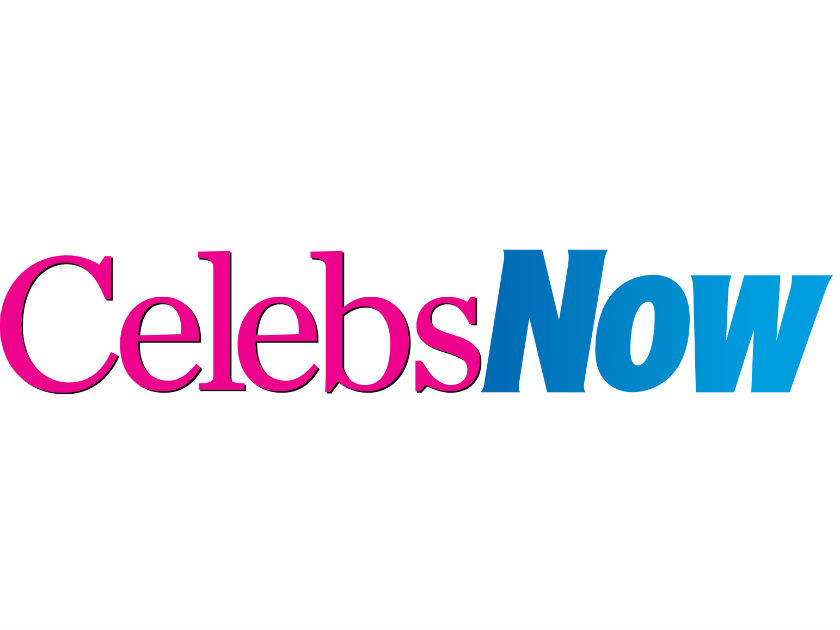 If we're talking music, Justin Bieber the Musician has more than impressed, with 'Sorry' being an outright tune and 'Where Are U Now' going platinum around the world.
In terms of Justin Bieber the Reality Star, you might think he still has things to work on. Well, even the man who left his pet monkey in Germany because he couldn't prove he bought it legally or had it vaccinated, is able to feel like he's got awhile to go.
'There's so much I need to work on. And I'm still getting days where I'm depressed and upset. But I know that I'm not where I used to be.
'So that really keeps me motivated. I'm not where I wanna be. That's kind of a cool little slogan I've been living by.'
MORE: Justin Bieber and Kendall Jenner strip down to their pants on social media!
And to his renowned, die-hard young fans, Bieber has this message: 'I would really suggest to people, "Don't put your faith in me". Because I'm gonna disappoint you every time.
'Yeah. It's scary. But I want them to know that I'm not going to be able to solve their problems… I'm not that higher power… I just want people to know humans aren't meant to be worshipped.'
From the mouth of the most famous popstar on the planet.
WATCH: He certainly has changed (physically), so see the changing faces of Justin Bieber
@TomCapon