Will the shade NEVER stop?
When Kim Kardashian released THAT phone call conversation between Taylor Swift and Kanye West last month, there was a seismic division in the world of the A-Listers: Team Kimye vs Team TayTay.
While many celebs and fanbases have made their allegiances known before now, Justin Bieber has made a late entry on the Kardashian-West side – and he's done it in a BIG way.
More: Kim Kardashian and Calvin Harris link up for THIS picture
Read: All the Latest Celebrity News
Currently in the midst of his Purpose tour, Biebs took some downtime to catchup with Kanye, via a FaceTime call. How do we know this, you ask? Because Justin was so satisfied with his convo that he posted a screenshot of the call to Instagram…
Cute.
However, the true shocker of the situation lies completely in the caption, which reads:
'Taylor Swift what up'.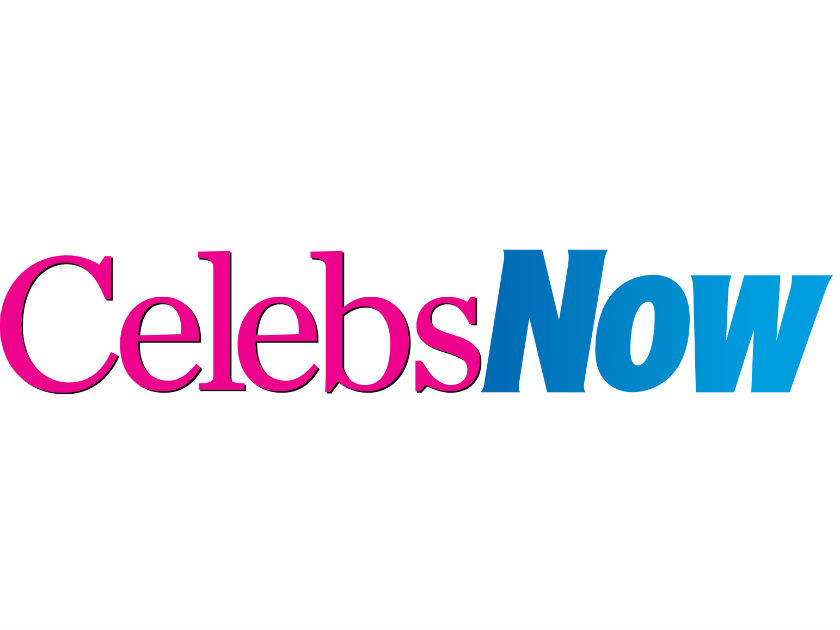 Though the photo alone just stands as a display of Justin and Kanye's friendship, the direct mention of Taylor in the caption is a very clear swipe at the singer – yikes!
At the time of writing, the post had garnered over 57,000 comments from fans – and from laughing emojis, to gun emojis, to hundreds simply tagging their friends to see the shade, it has become an instant sensation. Justin's surprise callout to Taylor has even caused such a stir that in the hours since, it's been the top trending topic on Twitter – worldwide.
Justin's position in TayYe-gate is made all the more controversial by the fact that Taylor, 26, is best friends with Selena Gomez – who he dated for five years, before they mutually called things off for good in 2015.
Oh Taylor! At least one thing's for sure – she's got a hell of a lot of source material for the next album…
Hasn't he grown! Watch Justin Bieber's changing face below