The Beliebers have spoken
Justin Bieber is no stranger when it comes to tattoos – and come to think of it, he's ALSO no stranger when it comes to controversy so this next story shouldn't come as too much of a surprise.
But here goes nothing… Justin has now unveiled an absolutely HUGE tattoo on his torso, and the whole Internet has basically gone into meltdown.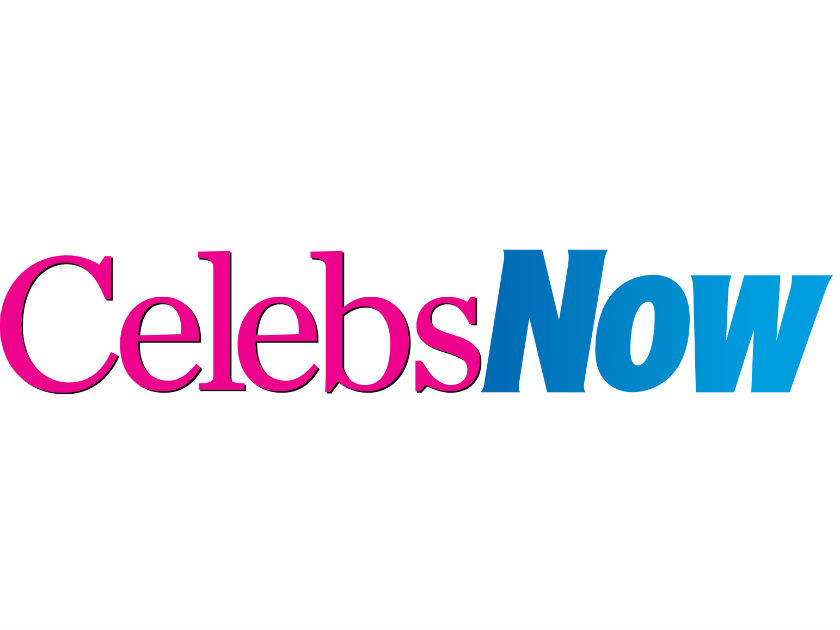 Taking to Instagram over the weekend, the Love Yourself singer gave fans a glimpse of the new inking which is covering his entire upper body, (we're talking from his waistline to the top of his shoulders) as he posed for a cheeky mirror selfie.
It's seriously big, right? Later, he shared a video of himself walking around his house with the new artwork which features a skeleton, gargoyles, arches and a load of clouds (we think).
Obviously, the Internet had a lot to say about Justin's tattoo, with fans ranging from shocked, to impressed, to pretty much heartbroken.
MORE: Selena Gomez's Instagram account closed down after hackers post NAKED Justin Bieber photos
'Okay Justin. Your time is up. Time to book an appointment for tattoo removal @JustinBieber,' said one annoyed follower.
Another wrote: '@justinbieber I will always support you & one day I will like your tattoos'.
While a third joked: 'Omg can you believe Justin Bieber tattooed his OWN body with some ugly tattoo WITHOUT asking his fans?'
And check out some of the other pretty brutal reactions…
The 23-year-old enlisted the help of notorious celeb tattoo artist, Keith 'Bang Bang' McCurdy to create his torso masterpiece – who actually documented the 26 HOUR process (yup, really) on his social media.
'Thank you for the trust,' he wrote to Biebs on Instagram. '26 hours over 3 consecutive days is the most I've ever tattooed anyone in my 13 year career. You're tough as nails man!' Yikes!

Love it or hate it, you can't deny that JB knows how to get people talking.