He knows how to make an entrance
Justin Bieber's transformation into a pop king has evidently meant that he needs to up his party game BIG time, which might explain his spectacular entrance into V Festival. If you're going to be the pop-king of this generation, the only way to do it is by helicopter.
That's right, an insider has told Now that the Sorry singer arrived to the festival in Hylands Park, Chelmsford via helicopter.
Speaking exclusively to Now, they said: 'It was a total military operation. All the staff were on standby for him. Things got a bit tense until he arrived with two hours to spare.
'The staff were running around like crazy. It was quite a sight.'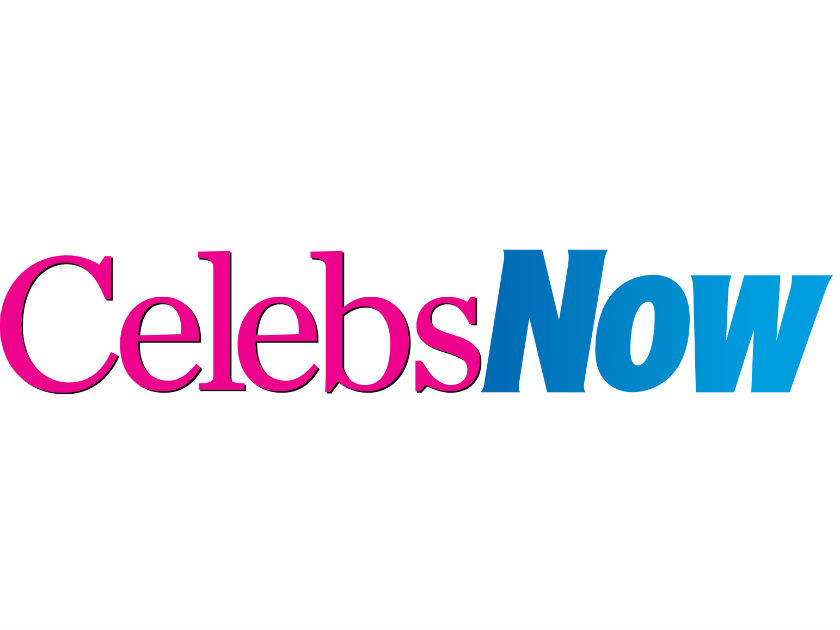 READ THE LATEST CELEBRITY NEWS
As the headliner of the event, we expected no less. But of course he's not just bringing the banging tunes and a helicopter – he's also throwing a headline-worthy, huge party in the artist area afterwards.
Our insider added: 'It's going to be huge. Only his closest mates and the coolest people are invited. It will definitely be the biggest party of the festival season.'
MORE: Justin Bieber SHUTS DOWN his Instagram account after online spat with Selena Gomez
The singer is quite renowned as a party boy by now, though hopefully he won't be throwing any eggs at his neighbours this time. This continues to prove why he's one of the biggest names in showbiz.
@TomCapon