We BELIEBE in romance! Justin Bieber asks fans to help find mystery girl over Instagram
Justin Bieber's clearly a new-age, old romantic at heart – he's reached out to fans to help him find the identity of a mystery girl he found on Instagram.
Posting a picture of the brunette, the 'Sorry' singer added the caption: 'OMG who is this!!!'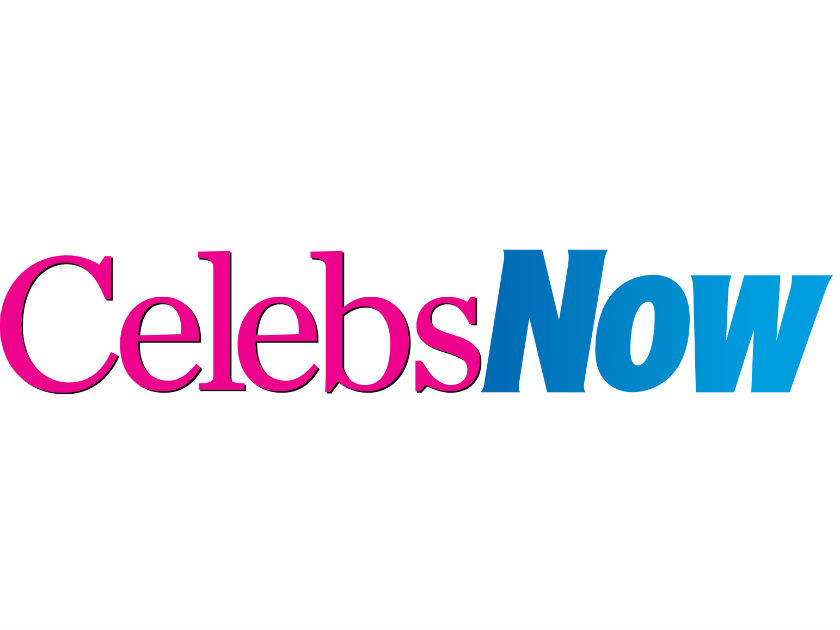 Or, in other words – Where ARE Ü Now, beautiful mystery girl?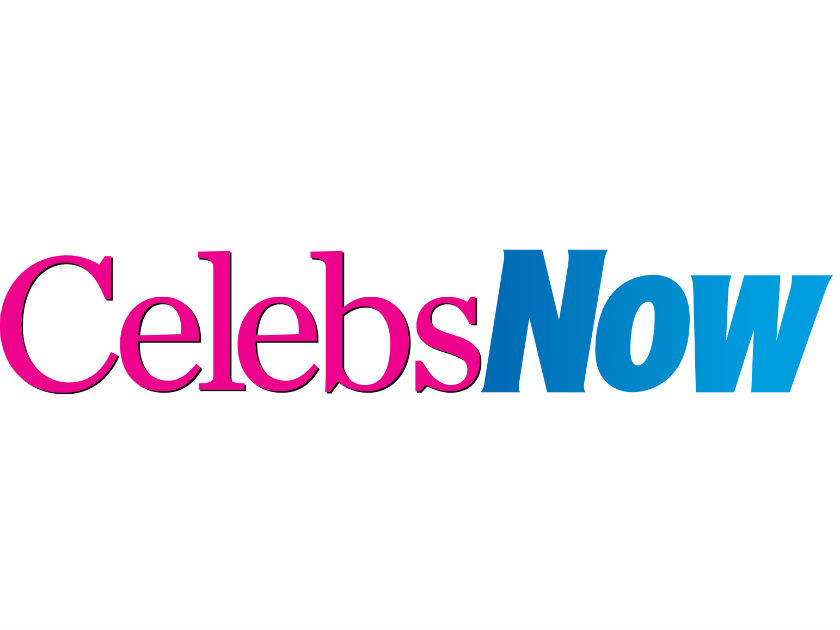 Luckily, the Beliebers came out in full force, quickly directing him to the page of @wolfiecindy. As of yet, there's no confirmation on whether this account, otherwise known as Cindy Kimberly, is the real deal – but judging by the massive amount of selfies on her profile posted, it looks as if the fans have found her!
The Grammy nominations are out – find out who's leading the pack
Justin has been in an on-off relationship with fellow pop star Selena Gomez for the past five years, but it looks as if they're both moving on – Selena's recently been spotted on multiple dates with 1D's Niall Horan. Confusingly, only days ago Justin posted a picture of himself with Selena, calling in a 'crazy throwback'.
Niall Horan and Selena Gomez spotted on ANOTHER date – we're excited!
Who knows what's going on there – but, for now, we have our fingers crossed that Justin will soon be on dates of his own, with the girl of his (social media) dreams.
Nicole Vassell / @nicolevassell