Former Darkness frontman to star in cheese fest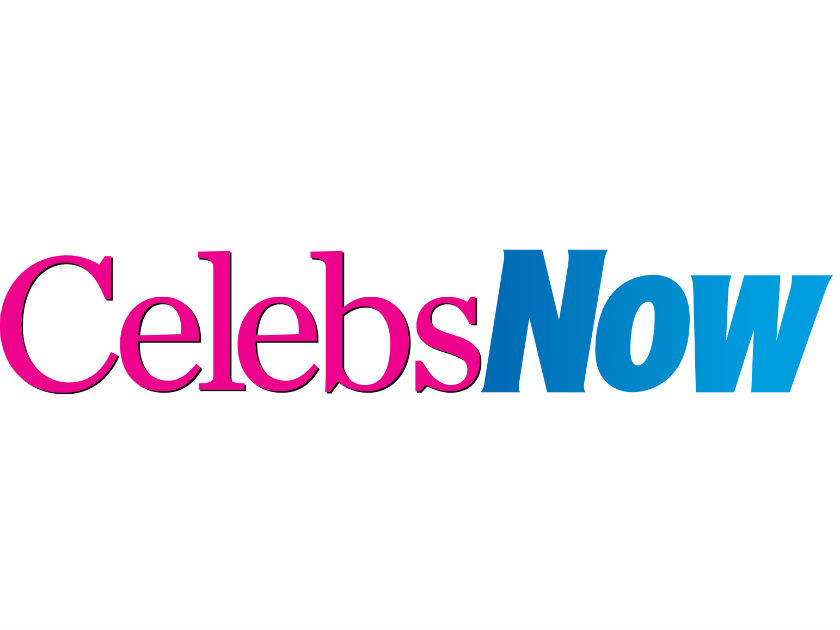 Justin Hawkins will make a bid for Eurovision fame at this year's cheesy contest.

The former Darkness frontman is set to team up with singer Beverlei Brown, who's sung backing vocals for the likes of Lemar, Jamiroquai and Razorlight, to perform They Don't Make 'Em Like They Used To – which he wrote last year.

The duo will battle acts including Brian Harvey, Big Brovaz and former Atomic Kitten Liz McLarnon to win a chance to represent the UK in the cult competition.

'I had a dream that I should do it,' Justin, 31, told The Sun. 'I think I got to the vote and then I woke up.

'When you've enjoyed a long break it's nice to hit back with something that is as big and glamorous as they come. It's my new ambition.'

The hopefuls will face a live vote later this month and the winners will get to compete in the final in Finland.

Best of luck to you, Justin! We can't wait to see what Terry Wogan makes of your act.