Comedian has seen friend's penis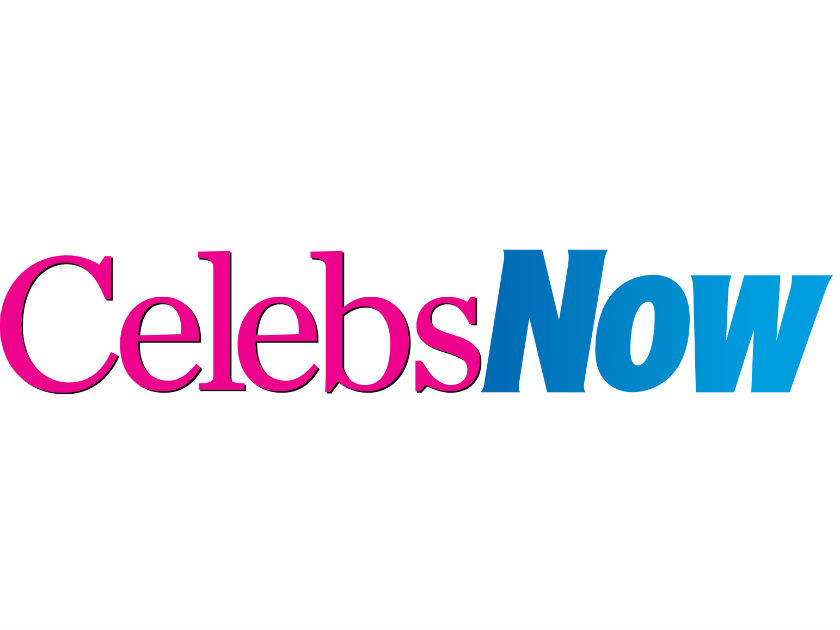 Justin Lee Collins has revealed pal Alan Carr is well endowed.
The comedian was impressed when he got a glimpse of his friend's member. 
'He has a massive cock,' Justin, 35, tells Now. 'Huge. 
'In a poll recently, women guessed his manhood was about 2½in long. Ladies, you couldn't be more wrong!'
But Justin says Alan, 33, is lacking in one department. 
'He's got no arse at all,' he adds.
'My arse is an absolute peach – I think you know what I'm saying.'