Aww – Justin Theroux and Jennifer Aniston married in August
Looks like the honeymoon period isn't yet over for Jennifer Aniston and Justin Theroux.
The newlyweds – who tied the knot at a secret ceremony in August and fooled the planet by cleverly disguising their do as a birthday party – are definitely still massively loved-up. And we can prove it, too!
Justin joined Instagram recently and started posting last week – and now he's shared this rather lovely photo of his new wife to the social network. In it, we see Jen from behind in the red Valentino dress that she wore to the 2013 Oscars.
He's captioned it: "#wcw #valentinored #xo".
How cute!
Justin's been all over Instagram since he joined last week, and has posted a selfie on a hillside, a photo of himself when he was sixteen, a picture of Iggy Pop and photo of Bradley Cooper with a drunk, sleeping Dax Shepard.
Very Hollywood, that last one.
We wonder how Jen-An feels about being pictured on Insty by her husband? After all, she's vowed that she'll never join Twitter or Instagram.
She said: 'If I took to Twitter or anything, I would really send people over the edge… [I'd] probably just be correcting every false rumor.'
Jen, we'd LOVE if you'd join Twitter or Instagram (go on, Courteney Cox has!) but for now we suppose we'll have to make do with spying on you via the medium of Justin Theroux.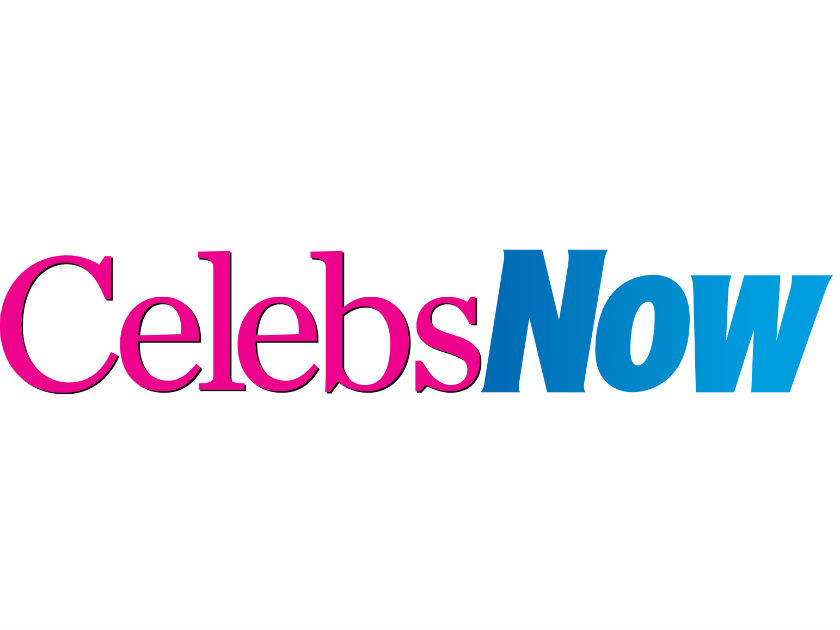 Let's just hope he doesn't annoy Jen by doing an Ashton Kutcher and posting a photo of Jen in her pants like Ashton did when he was married to Demi Moore.
And we all know how annoyed Katy Perry got with ex husband Russell Brand when he posted a make-up free photo of her (which he later took down).
We imagine Jen will be overseeing Justin's Instagram with an iron fist if this suitably lovely photo he's uploaded is anything to go by. Either that, or he's just got really good photo skills.