Stars turn out for 25th annual music ceremony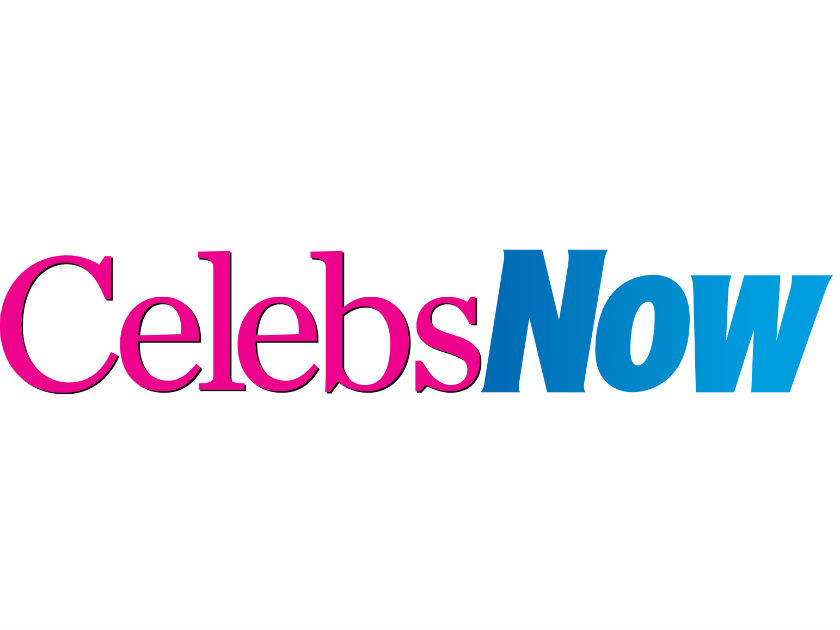 Justin Timberlake and Timbaland were the big winners at the ASCAP Hollywood Pop Awards this week.

Timberland was named Songwriter of the Year, having contributed to 9 award-winning tracks.

Justin won 5 awards and Fergie and Gwen Stefani shared the prize for Song of the Year for their hits Big Girls Don't Cry and The Sweet Escape.

Nelly Furtado's single Say It Right and Beyoncé's Irreplacebale also won in the Top 5 Most Performed Songs category.

Lionel Richie received a special award for his success in the music industry and was presented with ASCAP's Golden Note Award.


Alison Adey