The lovers call it quits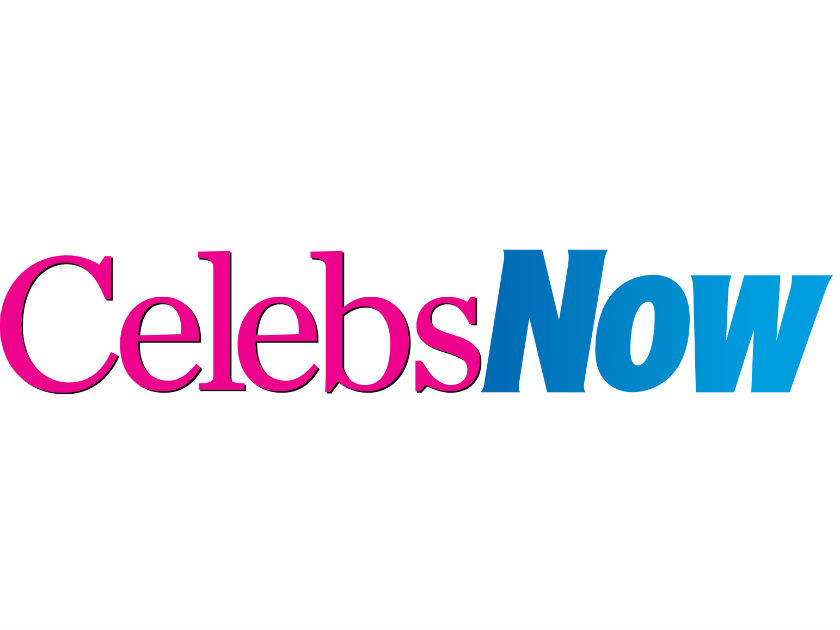 Justin Timberlake and Cameron Diaz have finally called it a day.

The couple spent the Christmas holidays 200 miles apart with Cameron, 34, in Colorado and JT in Memphis.

Despite their nine-year age difference, they began dating after meeting at the Nickelodeon Kids' Choice Awards in April 2003 but there have been frequent reports of them splitting.

According to US Star magazine, Justin, 25, told friends at the Senses nightclub near Memphis: 'Me and Cameron? We're done.'

And the singer has reportedly been spending time with 25-year-old blonde singer Veronica Finn, who's a dead ringer for his ex Britney Spears.

A spokeswoman for JT refused to comment.
Click here to see what's new in our photo gallery>>