But he says his girlfriend is his ideal woman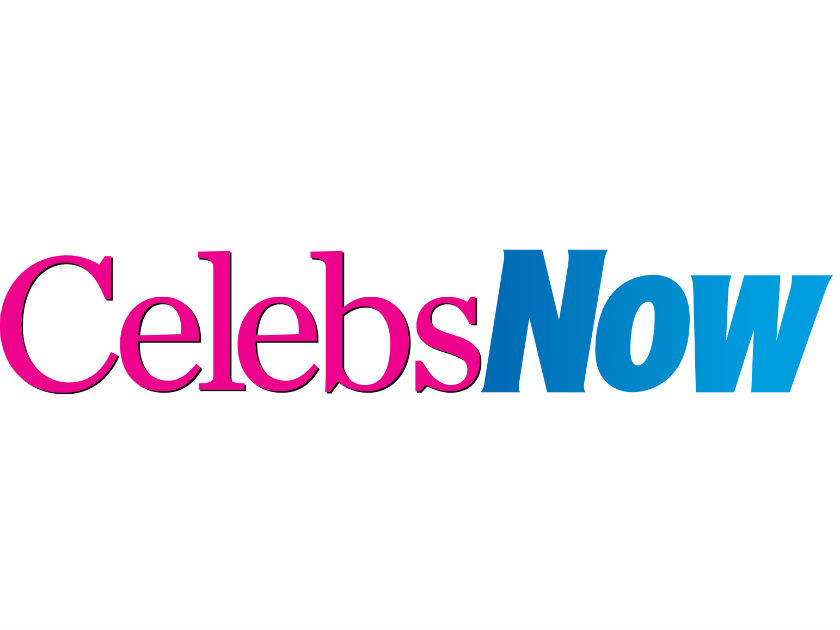 Justin Timberlake says he's not getting hitched to his squeeze Jessica Biel.
'No, I'm not engaged, I'm not married. I'm extremely happy,' he says.
The singer, 27, has been dating Jessica, 26, since January last year.
And he admits the actress is pretty perfect.
'My ideal woman, let's see…about 5ft 7in to 5ft 8in, nice butt, Midwestern American, kind of German last name, green eyes, big pouty lips, fair skin,' he says.
Justin has dated Britney Spears, 26, and Cameron Diaz, 35.