Singer says he set the fashion trend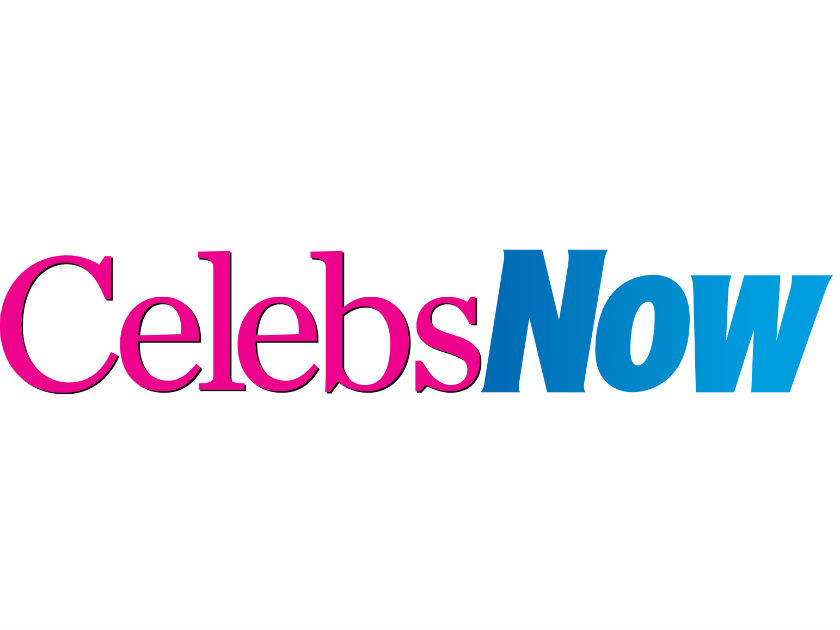 Justin Timberlake is convinced he was the first celeb to sport a trucker cap.
The singer is slightly offended that fashion experts have credited hunky Ashton Kutcher, 30, with setting the trend.
Justin, 27, is keen to set the record straight.
'It's funny, I keep hearing Ashton Kutcher say how he was responsible,' he tells Metro.
'I was wearing them when I was 17.'