Mark Kaplan claims Brit can't commit to court order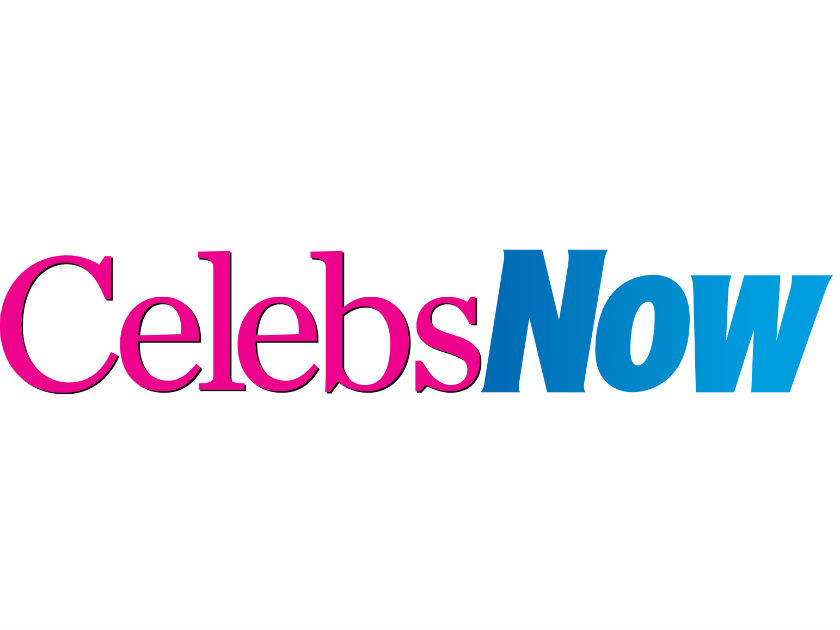 Britney Spears has been heavily criticised by Kevin Federline's lawyer Mark Kaplan – who claims she's missed 8 out of 14 drug tests.

The furious attorney accuses Brit of ignoring court summons and says she deliberately swaps mobile phone numbers so no one can reach her.

'We have been in court on this exact issue at least three times,' Mark explains.

'She lives in a parallel universe. Mr Federline doesn't want to take these children out of their mother's life, but what are we to do?'

But 25-year-old Brit's lawyer has rubbished the claims.

'Since 5 October there have been 10 negative drug tests,' Anne Kiley tells US magazine.

'The idea that she needs to respond within the hour is meaningless. She's a pop star with a number one album. She is not up that early.'

Judge Scott Gordon, who ordered Brit to have the regular tests, says: 'She needs to take responsibility. The issue is to see if she can follow a court order.

'Since we started this, there have been lost phones, changed numbers, voicemails being left on someone else's voicemail.

'Maybe we should set up a fixed appointment for her to be tested. The point is we cannot continue to do these weekly ex-parte motions.'

Both lawyers are now said to be in talks to come up with a new drugs testing plan and present it to the judge on Tuesday.

Alison Adey