The Love Island star has taken the next step in her quest for flawless make-up
Love Island favourite, Kady McDermott isn't shy when it comes to sharing her beauty regime.
Full of quick exercise vids and AH-mazing make-up looks, her Instagram page is basically a how-to of looking great.
But one thing this lady has never confessed to is getting cosmetic surgery – maintaining that you can get pretty great results with some flawless contouring and a perfectly lined lip.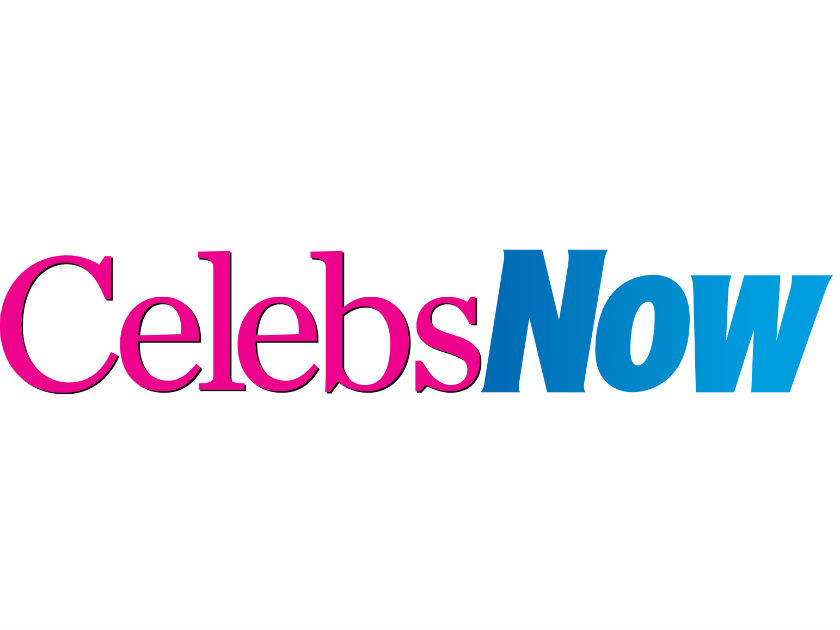 That is until now, as Kady has shocked her fans by sharing a picture demonstrating her latest quest for make-up perfection – and this time it's a little longer lasting.
Read: All the Latest Celebrity News 
In a snap shared with her 850K followers, Kady looks impressively relaxed as she receives a semi-permanent lip liner.
We're not sure we'd be that calm if a giant needle was coming towards us…
The 21-year-old, who lives with boyfriend and fellow Love Islander, Scott Thomas, then confessed why she'd decided to go through with the procedure, captioning the pic: 'Never had any comesmetic surgey/semi permanent make up done before just 0.5ml of filler in my lips every 6-8 months to make them more plump.'
https://www.instagram.com/p/BPF_l0JDNnI/
The reality pro continued: 'Thought I would try the semi permanent lip liner to make them more defined! Lots of people get this treatment done on their eyebrows but I like mine too much for anyone to touch them.'
More: Eww Kady McDermott! Love Island's Scott Thomas undergoes WEIRD cosmetic surgery!
And although it's only been a few hours, she seems more than excited about the results so far, adding: 'I got a really natural nude colour on my lips, this is great if you're like me and cba for make up every day! I will show results in a week once faded and healed.'
Despite Kady being upfront about her procedure, some fans were less than impressed with her new pout and took to the comments box to share their opinions.
One follower questioned the stars motives, writing: 'You have true natural beauty can't understand why you would do this?!?' while another added: 'U will ruin urself!!!' and a third simply wrote: 'Noooo'.
Yikes.
But obviously Kady's loyal army of fans were quick to praise the star on her cosmetic confession, with one commenting: 'Im so glad you are honest about it! I cant wait to see the results,' and another adding: 'They look great, stunning @kadymcdermott Xxxx' followed by a load of kiss emojis.
Well, we think she looks great either way!