Oh no, not another split...
Kady McDermott and Scott Thomas fell in love on our screens in 2016's Love Island.
But sadly it looks like their romance could be coming to an end sooner than we expected.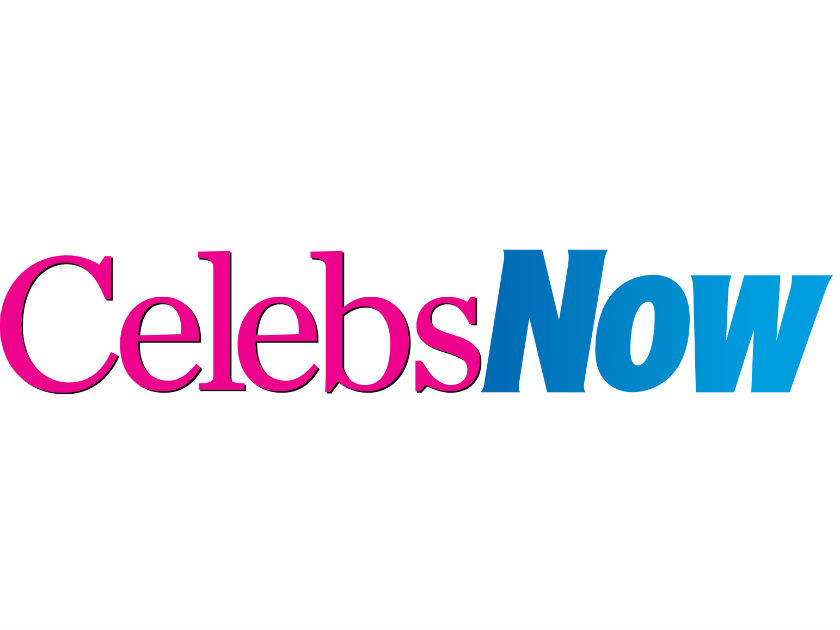 READ: 'The divorce is off!' Angelina Jolie 'stalls' divorce plans after Brad Pitt quits drinking in 'an effort to win her back'
Kady has sparked concern amongst fans that she may have split with boyfriend Scott, after she posted a cryptic tweet, she wrote: 'New chapter'.
The tweet comes after followers noticed that the 21-year-old had deleted all traces of her boyfriend from her social media account, and fans have claimed the pair have even unfollowed each other on Twitter. Eeek!
Neither are yet to confirm or deny that they've gone their separate ways, but fans have begun to speculate, with many hoping that it isn't the case.
One fan tweeted: 'Are you and scott ok?'
A second added: 'As long as you and Scott are together I'm fine'.
A third wrote: 'Have u and Scott split up?'
Whilst another commented: 'As long as this involves you and Scott still together'.
This news comes after the self proclaimed pocket rocket said that she felt pressure within their relationship, when speaking about fellow 2016 islanders Olivia Buckland and Alex Bowen who are engaged.
'Liv and Alex do put a lot of their relationship on social media, which is fine, but when we don't everyone's like: 'Have they split?' or 'They're not real''
In the same interview with new! magazine she opened up about the distance, as Scott lives in Manchester, 'I love being in Manchester, but I'm so far away from my family. He can pop down the road to see his mum, but it's different for me.'
Oh, we really hope this isn't true and this cute couple are still as happy as ever.