Congrats guys! So ready for some binge-watching sessions
Ever since Kady McDermott revealed that she'd be starting her own YouTube channel with boyfriend Scott Thomas back in July, loyal Love Island viewers have been checking their news feeds eagerly, awaiting the moment that the very first video would hit our laptop screens.
And now, we needn't wait any longer – they've posted the first vid, and it's gotten us very excited!
More: Love Island's Malin responds to rumours of a Jeremy Kyle Show appearance with ex Terry
Read: All the Latest Celebrity News
The third-place Love Island finalists took to their social media accounts on Friday (26th August) to let fans know that their YouTube viewing habits were about to change forever, as  their channel is now up and running.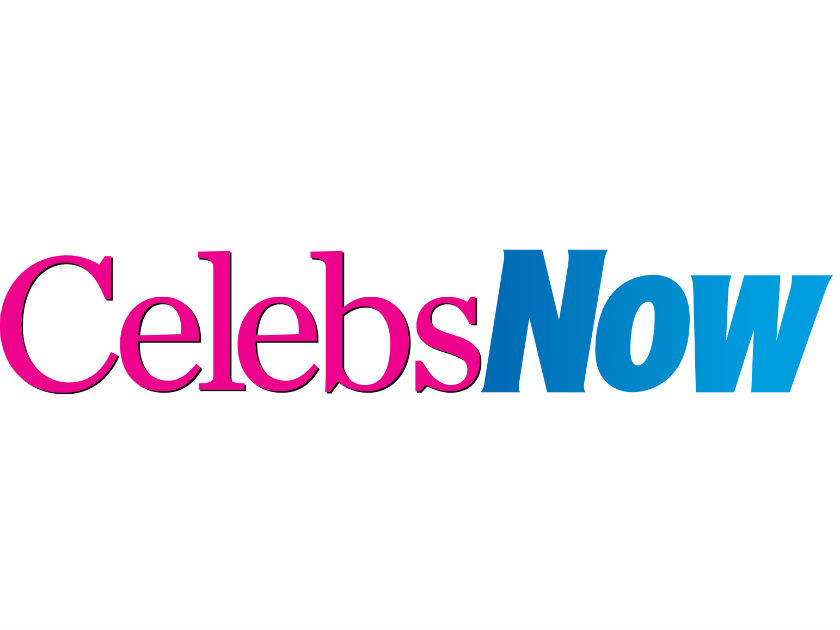 Since they're just getting started, the only content on the channel so far is an introduction video. Yet, judging by the 49second snippet, they've got lots in store for us…
As well as updates on their life since the villa, they'll be bringing us couple Q&As, date night exclusives, and make-up tips, courtesy of Kady.
Notably, Scott ends by clearing up the infamous joke of him having a 'pencil'. (Use your imagination as to what that's referring to.)
'I haven't got a pencil, I promise ya…'
Good to know, Scott!
More: Love Island's Kady makes the sweetest birthday tribute to boyfriend Scott
Since this is the perfect fix for those who have suffered withdrawal symptoms since the ITV2 show ended earlier this year, there are definitely a lot of interested parties in this channel – and they wasted no time in letting the couple know:
https://twitter.com/jordanclarke96/status/769108446234959872
And they've managed to amass over 3,000 subscribers in just 2hrs. Very impressive.
Watch their launch vid below – will you be subscribing too? Let us know @CelebsNow!