The Big Bang Theory's Kaley Cuoco looked smokin' hot at this week's Grammys, so we wouldn't be surprised if she's caught Sam Hunt's eye
It's not just Taylor Swift's Kanye dig and Adele's dodgy performance that got tongues wagging following Tuesday night's Grammy Awards…
Whispers are also swirling after Kaley Cuoco was snapped leaving the celeb-filled ceremony with a hunky man – ooh!
MORE: It happened! Friends cast are reunited in incredible picture – alongside the stars of The Big Bang Theory!
The actress – who plays Penny in hit sitcom The Big Bang Theory – was spotted making a sharp getaway with musician Sam Hunt, with sources saying the chemistry between the pair was undeniable.
'She was really happy, you can see it,' an eyewitness told E! News.
'It looked like they completely hit it off and were trying to downplay the flirtation as friendship but it was pretty undeniable.'
And with Kaley looking totally foxy in a white-hot jumpsuit, we're not surprised!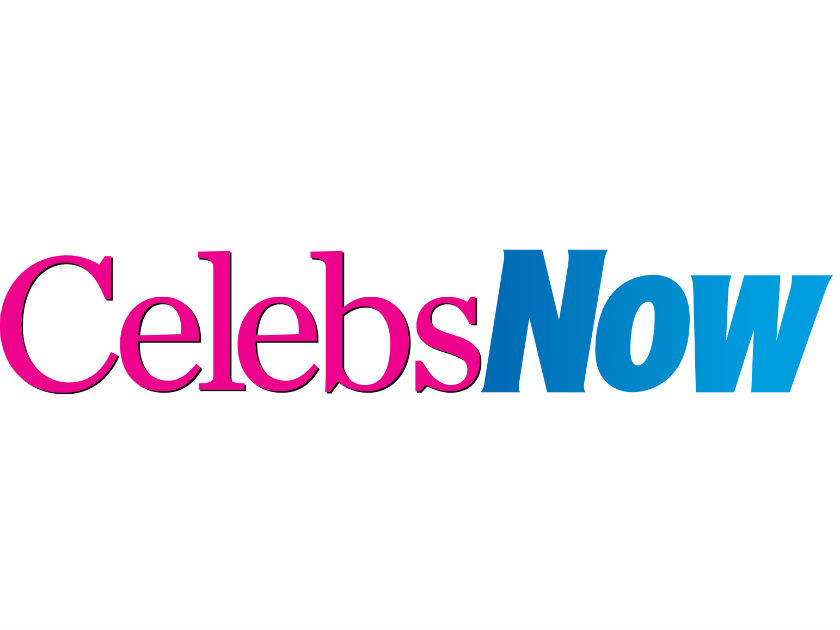 Country music star Sam also caught our eye when he performed on the evening with fellow country star Carrie Underwood. Yep, he's pretty hot too!
Kaley, 30, split from her husband, professional tennis player Ryan Sweeting, in September 2015 after less than two years of marriage.
Shortly after the split she was linked to her Big Bang Theory co-star Johnny Galecki, whom she previously dated for two years.
But Kaley quickly shut down any silly rumours by posting a pic of her giving her buddy Johnny a fist bump and saying: 'So sorry to disappoint, but no home wreckers or secret flings going on here. Me and @sanctionedjohnnygalecki are jus the best of buds – Leonard and Penny will just have to suffice!!!' She threw in a ton of heart emojis in there too or good measure.
Meanwhile, 31-year-old singer-songwriter has perviously spoken about his ideal woman, saying: 'There aren't really any specific qualities I have. I just have an open mind to a person that I will connect with in a very unique way.
'I kind of like that I don't know even know what those qualities are. It's more about just an invisible connection that you can't put your finger on.'
Could Sam and Kaley have that 'invisible connection'? Only time will tell…