It was quite a night at Kanye's album and fashion launch in New York
Kanye West has been building hype for his new album for quite some time and its launch certainly didn't disappoint last night.
The rapper, 38, gave the record – now called The Life Of Pablo after lots of title changes – its debut airing at his Yeezy Season 3 fashion show at New York Fashion Week in a HUGE event that brought together clothes, music and some pretty famous guests.
Kanye West slams Kylie Jenner rumours in Twitter rant
Models stood on large stands in the centre of the building to showcase Kanye's latest designs whilst the A-list crowd watched the from sidelines.
This being a Kanye show there was of course A LOT to take in, so here's everything you need to know about what went down at the Madison Square Garden event:
Kanye slates Taylor Swift!
Just when we thought they'd made nice after THAT VMAs incident back in 2009, it looks like Yeezy and Taylor are no longer friends. The rapper unveiled a new tune, Famous, in which he raps about Swifty: 'I feel like me and Taylor might still have sex / Why, I made that bitch famous.' Uh-oh.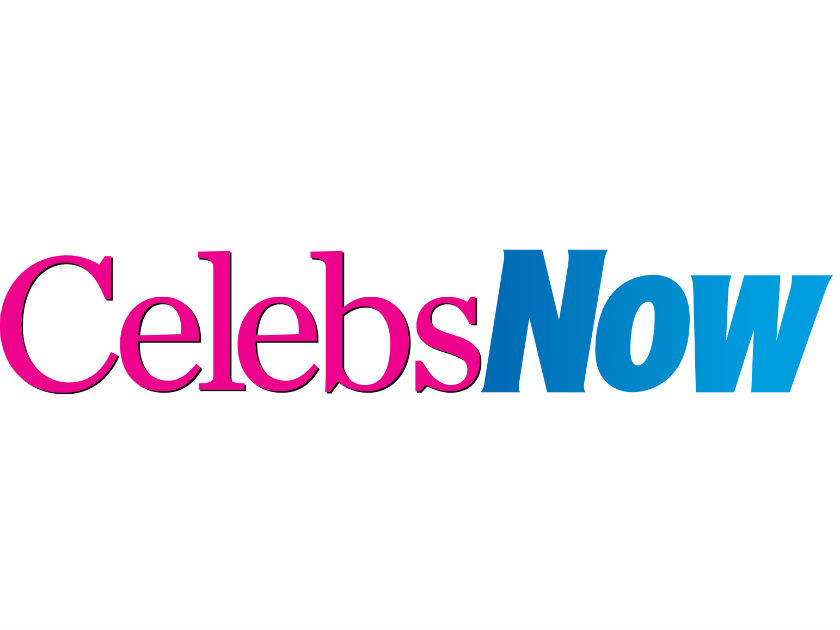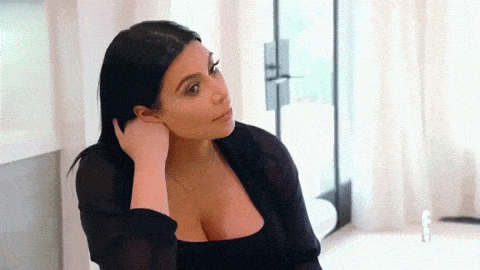 Kim Kardashian is blonde again!
Yep, Kimmy is back on the scene three months after the birth of son Saint and she had a surprise for everyone – she's hit the bleach again! Mrs West stepped out with long blonde locks at the event and teamed the new look with an outfit from her hubby's range, obvs.
Lamar Odom is back!
Fans were thrilled to see Lamar attend the show with estranged wife Khloé Kardashian in his first public appearance since his collapse last year. The former basketball star – who became seriously ill following an overdose in October – looked happy and healthy as he sat with the Kardashian clan.
And the WHOLE Kardashian/Jenner clan attended!
Not just Kim and Khloe but pretty much the whole Kardashian/Jenner fam attended Kanye's big night (minus Rob, that is). This included Caitlyn, Kris, and the clan's spouses including Kylie's fella Tyga. They all showed support by wearing Kanye's gear too, though tbh we're not to sure about those holey jumpers Kendall and Caitlyn opted for.
Naomi Campbell!
Everyone was surprised – but pretty chuffed – to see legendary supermodel Naomi pop up on the stage alongside the other models in a surprise appearance.
Everybody was there!
Okay, not everybody in the whole wide world, but a whole lot of famous names rocked up at Yeezy's event. Karlie Kloss, Gigi Hadid, 50 Cent and Vogue editor Anna Wintour were amongst those watching the grand spectacle. What. A. Night.
Anna Francis