The Kanye West Saga draws to a close with this enlightening Tweet
Now that Kanye West's eventful week is drawing to a close, he's decided to make one thing clear to his 18 million followers: what does – or does not – go in his bum.
'Exes can be mad but just know I never let them play with my a**… I don't do that… I stay away from that area all together'
On Wedneday Kanye West – greatest rockstar of all time etc – got into a 20+ Tweet Twitter war with US rapper Wiz Khalifa over Kanye changing the name of his album from Swish to Waves, presumably because Swish is the name of the Nike tick and he isn't a fan of Sports Direct.
READ THE LATEST CELEBRITY NEWS
The 'Twitter row' consisted of Kanye listing out seventeen points about why Wiz was wrong, why Wiz is bad at his job, and why Wiz's life is rubbish. But when the potential US Presidential candidate brought up Wiz Khalifa's child, who he has with Kanye's ex Amber Rose, things went downhill.
She piped up with some alleged 'facts' about their relationship, so Kanye has decided to clear things up by adding:
'I'm not into that kind of sh*t… I like pictures and videos   Me and my wife got the kind of love that can turn exes into best friends.'
So… that whole 'pictures and videos' thing: is that Kanye admitting that he films himself have sex? That makes the whole 'can turn exes into best friends' bit even shadier…
This was a reaction to Amber Rose's legendary Tweet, which may or may not have shut down the entire argument:
'Awww @kanyewest are u mad I'm not around to play in ur a****le anymore? #FingersInTheBootyA**B***h'
MORE: Kanye West's Twitter rant at Wiz Khalifa is the greatest meltdown of all time. OF ALL TIME.
They say you should end every day having learned something new. So now we know. Kanye West does not, in fact, like things up his bum. Not with wifey-Kim Kardashian. Not with anyone. He stays away from that area altogether.
And he may or may not film himself have sex.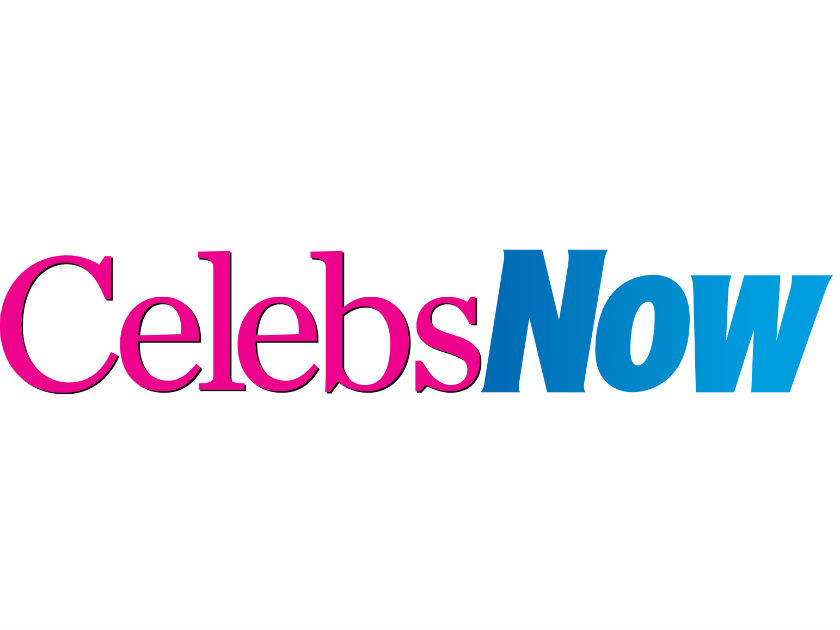 @TomCapon