Rap star scoops 2 awards at MOBOs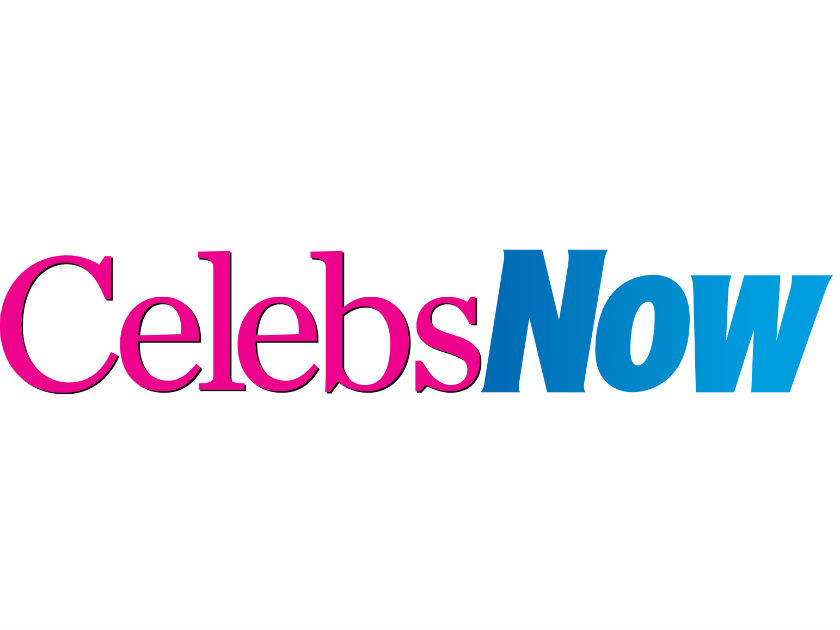 Not content with humiliating 50 Cent by beating him to the top of the album charts, Kanye West has yet another reason to look smug.

He's just bagged 2 awards at the MOBOs.

The rap star, 30, won Best Hip Hop Artist and Best Video for Stronger.

The MOBO Awards were hosted by Jamelia and Shaggy at the O2 Arena in Greewich and Kanye was happy to steal all the attention after 50 Cent pulled out – basking in the glory of his double victory.

But his label boss Jay Z, 38, says Kanye isn't laughing at his rival.

'We're not gloating,' he tells the Daily Star.

'He's just celebrating his win – in his mind, he believed he could win the whole time.'

Dizzee Rascal scooped Best UK Male, Ne-Yo Best Song and Rihanna Best International Act.

Alison Adey