In another Twitter rant, Kanye asks Facebook mogul Mark to invest in him whilst Kim rolls around in roses
Kanye West has been pretty busy on Twitter lately, what with his recent rants about Wiz Khalifa, Taylor Swift, and pretty much everything in the world.
Well now he's embarked on what's possibly his most bizarre social media spree to date by asking Facebook founder Mark Zuckerberg to give him money – and he only wants a measly 1 BILLION dollars.
Kanye West goes on Twitter rant aboutTaylor Swift
Yep, 38-year-old Kanye wants Mark to invest in him as the rapper claims that he's amassed 53 million dollars in debt.
'Mark Zuckerberg invest 1 billion dollars into Kanye West ideas,' Kanye posted.
'after realizing he is the greatest living artist and greatest artist of all time.'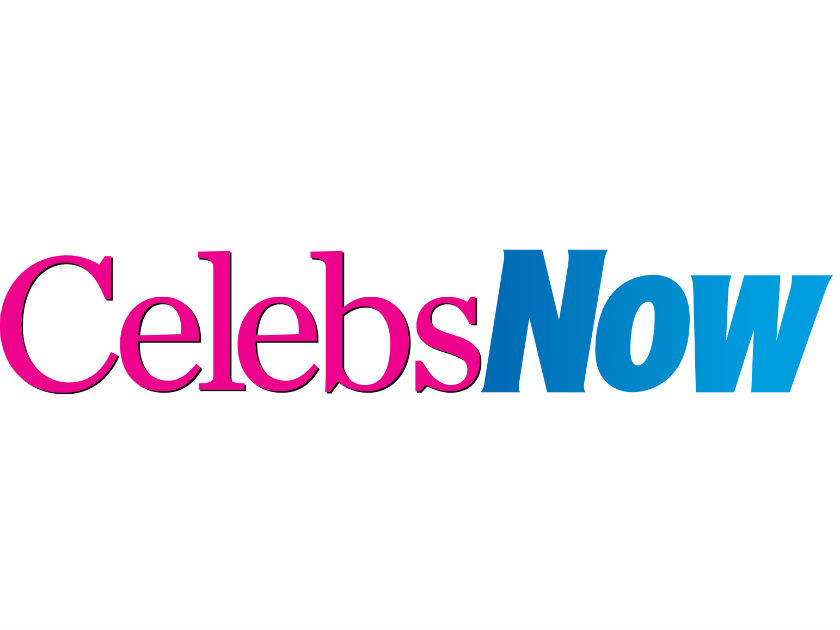 He then followed the messages up later on by Tweeting: 'Mark Zuckerberg I know it's your bday but can you please call me by 2mrw…
'You love hip hop, you love my art… I am your favorite artist but you watch me barely breathe and still play my album in your house …
'World, please tweet, FaceTime, Facebook, instagram, whatever you gotta do to get Mark to support me…
'I'm this generation's Disney… I want to bring dope sh*t to the world… I don't have enough resources to create what I really can…'
And as if that wasn't enough, Kanye shared an image of what he always wanted to do with his creative content company DONDA and put in a final plea with 31-year-old billionaire Mark.
'Mark, I am publicly asking you for help…,' he wrote. 'one of the coolest things you could ever do is to help me in my time of need
'and I will always respect you for that and the world will love you…'
Blimey. This all came just as Kanye's wife Kim Kardashian, 35, shared the couple's extravagant Valentine's day celebrations with the world.
The reality star posted a video of herself decadently rolling around in roses, which she captioned: 'Happy Valentine's Day'
She also posed for a selfie with her man, writing: 'My Valentine'
Kim seems to be ignoring Kanye's bizarre Twitter tirade for the time being and there's no word yet from Mark either…
Anna Francis