Yeezy lets rip - as it's claimed Jay 'can't stand' him
Kanye West has launched a scathing attack on his old friend and collaborator Jay Z for his alleged response to Kim Kardashian's robbery ordeal.
The rapper hit out during a performance in Seattle on Wednesday, where he shocked the audience by ranting about Beyonce's hubby apparently not visiting him after his wife Kim was held at gunpoint and robbed in her Paris hotel room earlier this month.
PICTURES Kanye West reunites with Kim Kardashian after robbery
Yeezy, 39, angrily said: 'Don't call me, after the robbery, and say "how you feelin?" You wanna know how I'm feelin'? Come by the house.
'Bring the kids by the house. Like we're brothers. Let's sit down.'
Kanye also slated Jay, 46, for allegedly never bringing his daughter Blue Ivy to see North and Saint West, Kanye's two young children with wife Kim.
'I can't take this s*** bro,' he confessed. 'Our kids have never even played together.'
Yikes. It's a far cry from Kanye's previous relationship with Jay, with the two always seeming like close pals in the past.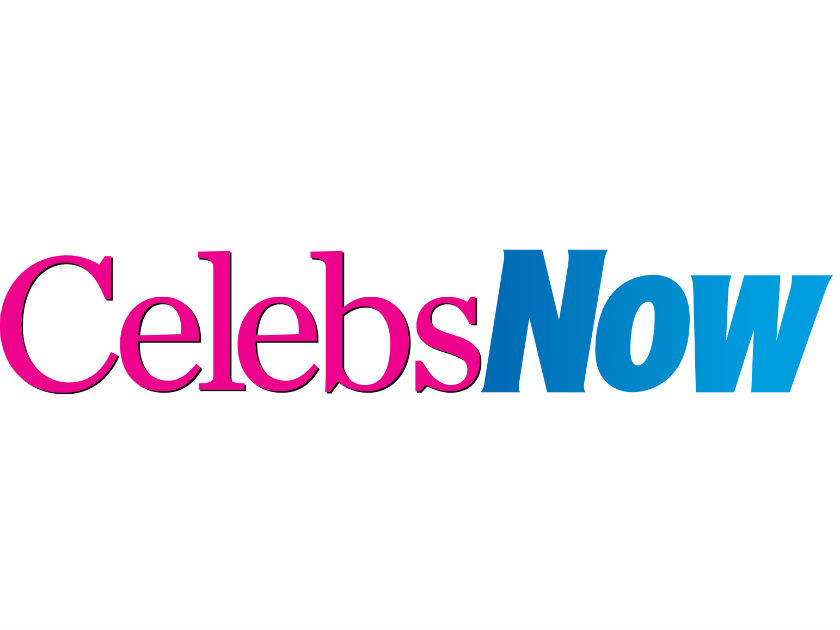 They've worked together musically and collaborated on the 2011 album Watch The Throne but Kanye ruled out a sequel to the record in his furious rant.
Yeezy is blaming differences between Tidal, the music streaming service that Jay co-owns, and rival Apple for that.
'There'll never be a Watch the Throne 2,' Kanye explained. 'Because of some Tidal/Apple bullsh**t.'
This all comes amid reports that Jay is no longer a fan of his fellow rapper – and was never that into him in the first place.
'Jay can't stand him,' a music source says. 'He looks at him as this crazy, eccentric motherf ***er he can tolerate in small doses.'
It's also claimed that Jay only 'tolerated' Kanye during the Watch The Throne tour as it brought in 'so much money', plus Bey's man is apparently much more private and simply isn't keen on spending loads of time with Yeezy.
'The reality is that Jay doesn't want that much to do with him,' the insider tells Page Six. 'He likes his own space and is private.
'They're very much not the same person. Jay's immediate circle is very insular, and Kanye is just a guy who always wants something in the spotlight.'
And all of this comes on Kim K's birthday – um, many happy returns, Kim.