Kanye's Yeezy Season 4 show has lead to some VERY heated debate...
That Kanye West. Ever the shy and retiring type…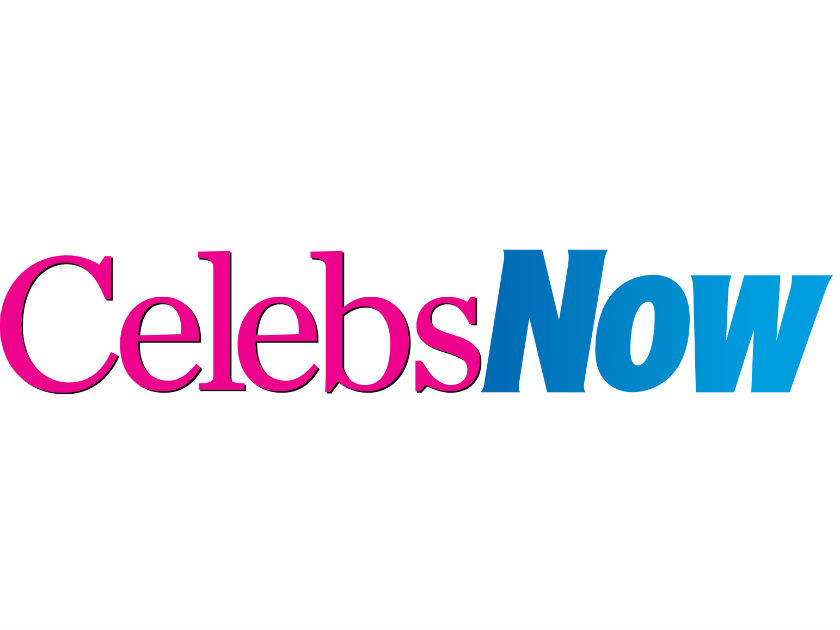 Yeah, alright. Hold that thought.
Alongside his other regular hobbies of talking in third person, making music videos full of very naked famous people and being on 24/7 Taylor-Swift-Shade watch, Yeezus has once again found himself preoccupied in his natural state of being…
And what would this be? Why- causing controversy of course!
See: Err, what!? Kanye West has the WEIRDEST rider requests…
So, what has Mr Kim Kardashian done now?
Well, yesterday Kanye kicked of Fashion Week as he debuted his Yeezy Season 4 collection alfresco in the Franklin D. Roosevelt Four Freedoms Park of New York.
And whilst the show looked absolutely incredible (because, ya'know, this is Kanye after all), Yeezy has still managed to land himself in some hot water. Quite literally.
It's being reported that the shows 86 degree heat, and the pretty hefty looking Yeezy outfits, lead to some questionable working conditions for the models involved.
A report issued by The Mirror alludes that the show started an hour after the expected time, leaving the models and guests stood waiting in the heat without any water supplied.
https://twitter.com/stellabugbee/status/773604497423798272
According to the report, 'the conditions of the show were so unbearable models were even fainting' leaving them to be 'carried away for medical assistance'. Yikes!
https://twitter.com/stellabugbee/status/773620675944865792?ref_src=twsrc%5Etfw
https://twitter.com/stellabugbee/status/773621959531892736?ref_src=twsrc%5Etfw%20
It's also being reported that many models were unable to walk in the Yeezy footwear…
So yeah, all looking pretty much on par with the typical levels of Kanye controversy.
This isn't the first time a Yeezy fashion show has lead to a lil' heated press, of course.
In fact, at the time of the the Yeezy Season 3 show earlier this year, a list supposedly given by Kanye to his models was leaked- causing quite the dramz.
In a 38-item crib sheet believed to have been given as brief by Kanye, the models are instructed to do things such as have 'no fast movements' or 'slow movements'.
Yup, rather them than us…
Alice Perry