But rapper must do community service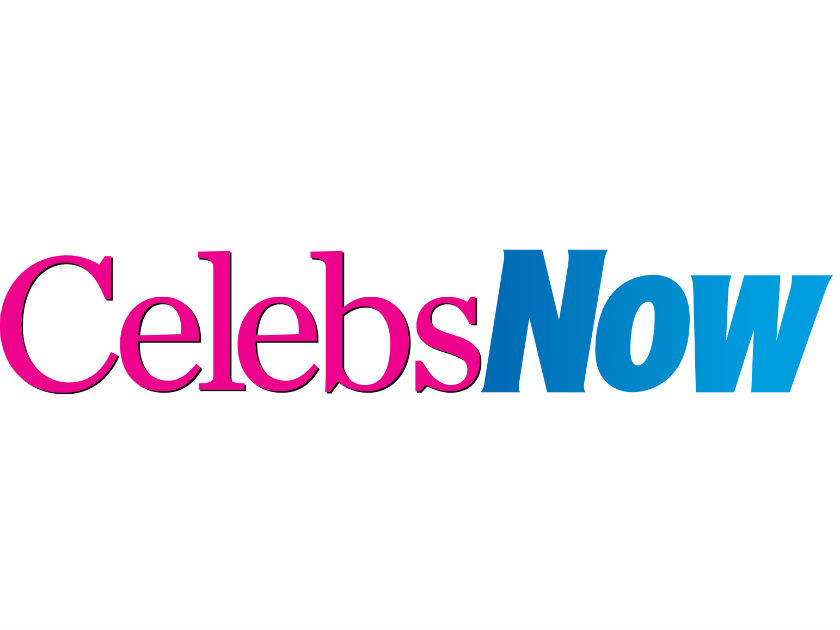 Kanye West has been cleared of assault, theft and vandalism after an altercation with a photographer at an airport.
The rapper was arrested after he was accused of damaging a photographer's camera flash at LAX on 11 September 2008.
But an LA judge has agreed to dismiss the misdemeanour charges against Kanye – who pleaded not guilty – once he has carried out 50 hours of community service.
The 32-year-old – who has since completed an anger management course – has reportedly reached a separate civil settlement with the photographer.
Get more news like this every week. Subscribe to Now magazine and save 30%>>