Thousands of people have signed a petition to stop Kanye West from covering David Bowie's songs
Thousands of people have united against the idea of a David Bowie tribute album sung by none other than Kanye West. Because of course he is.
That's right, so many people are appalled at the thought of Kanye putting his own spin on any of the late music legend's work that the petition has almost reached it's 7000 person signiture target.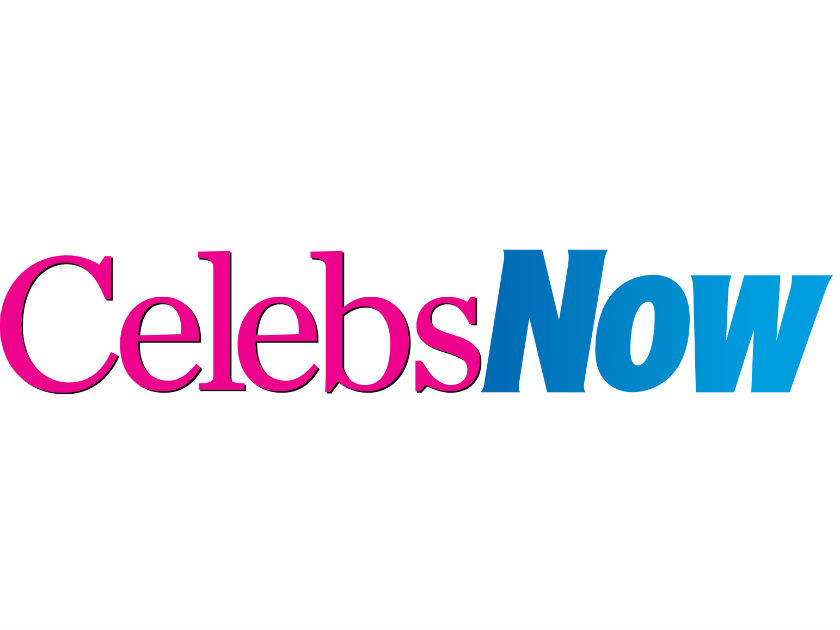 READ THE LATEST CELEBRITY NEWS
So, uh, is the Yeezus rapper actually making a tribute album? Well, a source has spoken to the Daily star:
'Some are straightforward cover versions with Kanye actually singing. On others he is rapping with his own lyrics over Bowie's music.
'He is determined to carry on David's work as a musical innovator. He says that the torch has been passed to him.'
Ahem. While it is only a source supposedly close to the artist, not the man himself, Kanye West has rubbed people the wrong way in the past for this exact behaviour. Remember when he proclaimed that he's 'the greatest living rockstar' or saying he's going to run for President of the United States.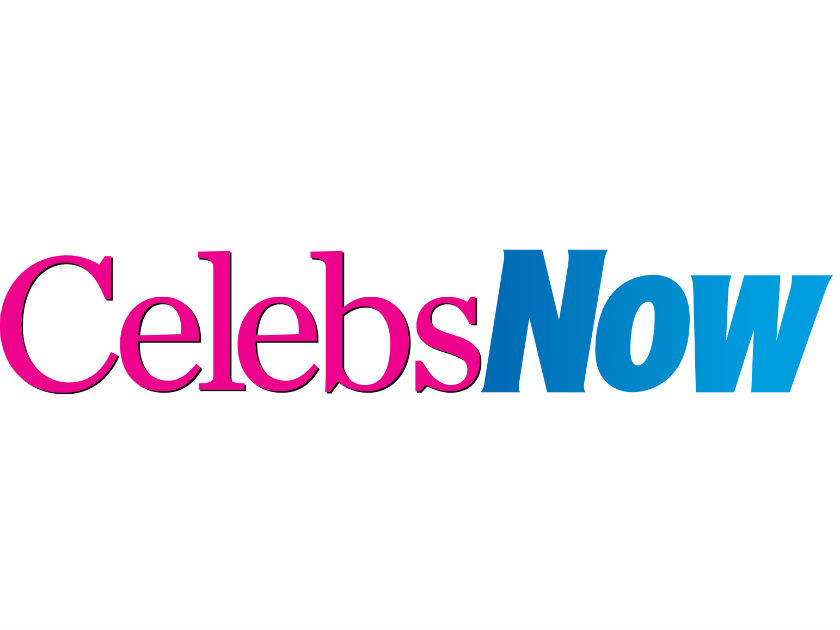 Or not really letting Taylor Swift finish at the 2009 VMAs?
The internet wasn't very happy with Kanye West, husband to Kim Kardashian, last year after he was selected as headline for Glastonbury Festival. The petition, with a much more ambitious target of 150,000 signitures, managed to pull in 136,071 people to sign against him singing at the event.
MORE: The Miss Universe mix-up is the most awkward video of 2015
That is almost the total amount of people who attend Glastonbury.
Some of the comments best sum up the general attitude towards the idea. One user said: 'Kanye West is the Donald Trump of music.' Hmm.
Another was worried about the fact only UK citizens could sign the petition: 'Postal code issues in Canada.. This cultural concern is a global issue not just a UK one. Fix it to effect change.'
The best part is that no one even knows if Kanye is actually going to do this. He did pay tribute to David Bowie on Twitter…
Writing: 'David Bowie was one of my most important inspirations, so fearless, so creative, he gave us magic for a lifetime.'
All that proves is Kanye West was, like the rest of us, a Bowie fan.
Could it happen? Should it happen? The fate of this album is in your hands
@TomCapon