Yeezy is really not happy about the latest speculation surrounding Kylie
Kanye West has launched into another fiery rant on Twitter and this time he's taken aim at rumours about Kylie Jenner.
The rapper – who got caught up in a social media spat with Wiz Khalifa and Amber Rose last month – is fuming at speculation linking his sister-in-law Kylie to sports brand Puma.
Does Kim Kardashian love whipping Kanye West?!
Reports had emerged suggested the 18-year-old had signed a seven-figure contract to be the face of the label but Kanye, 38, insists Kylie will remain loyal to his own brand Yeezy.
'1000% there will never be a Kylie Puma anything. That's on my family! 1000% Kylie is on Yeezy team!!!' Kim Kardashian's man Tweeted last night.
'Puma we gone give you your measly million dollars back!!! Never try to divide the family!!!'
Yikes. Just to reiterate his point Kanye posted a photo later on including the crying Kim face 'Kimoji' apparently looking at the Puma symbol with 'Kylie was here' written underneath it.
It wasn't the only thing Yeezus aired his views about during his Tweeting spree.
Kanye also shared screenshots of emails and messaging chats, stressed that he 'love love love love loves' daughter North and controversially said Bill Cosby – the comedian who's been accused of sexually assaulting over 55 women – was 'innocent'.
Now wife Kim, 35, appears to have responded to her husband's epic rant after having a bit of a moan on Twitter herself.
The reality star realised that both she and Kanye had been getting mad on the site following her own posts about headlines she wasn't happy with.
'those that rant together…,' Kim wrote. Um, how romantic?
Blimey, these two are NOT happy at the world right now, are they?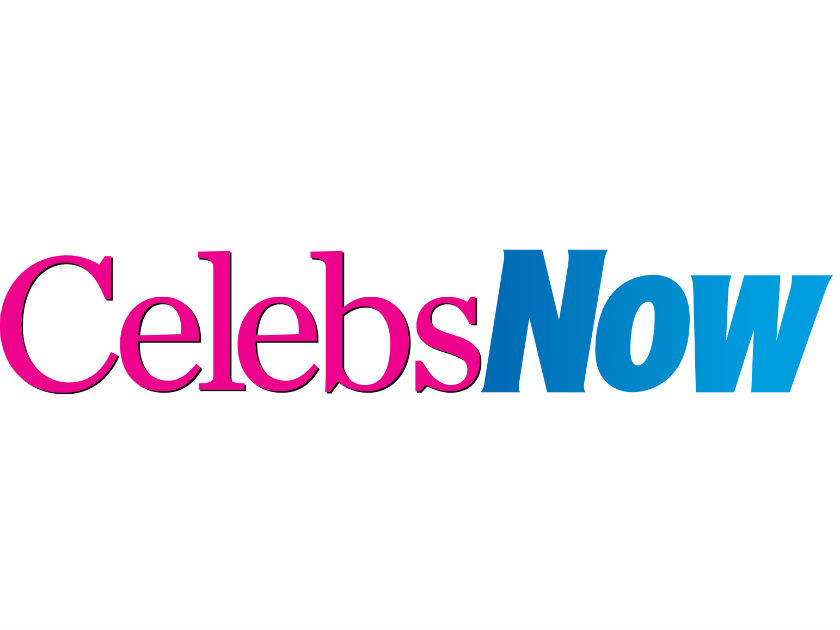 Kanye's rant comes as he continues to tease fans about the release of his upcoming album, the title of which remains a mystery.
After initially changing it from Swish to Waves, Yeezus has now asked his followers to try and guess it and promises a reward to the winner…
We're not sure what the name of the record could be but we're assuming Puma isn't in the running…
Anna Francis