Singer blows his own trumpet again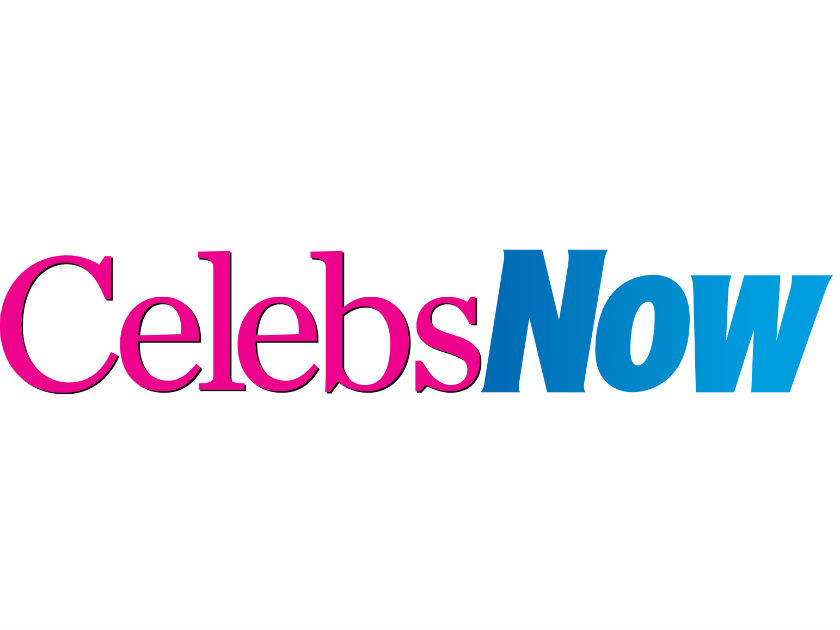 Kanye West is convinced his fellow rappers won't be able to compete with his new album.
The rapper reckons no one can rhyme as well as he can.
'I kill that rap shit, that's what I do,' Kanye tells MTV. 'Lyrics right now, they're awes-mazing. They're basically untouchable.
'I'm about to take it to a whole 'nother level. I'd be scared if I was not me. As far as rapping goes, how can I say this? Jordan, Michael Jackson — it's what I do.'
Kanye, 31, who's currently dating model Amber Rose, has previously referred to himself as 'God's vessel'.