Rap star loses smug smile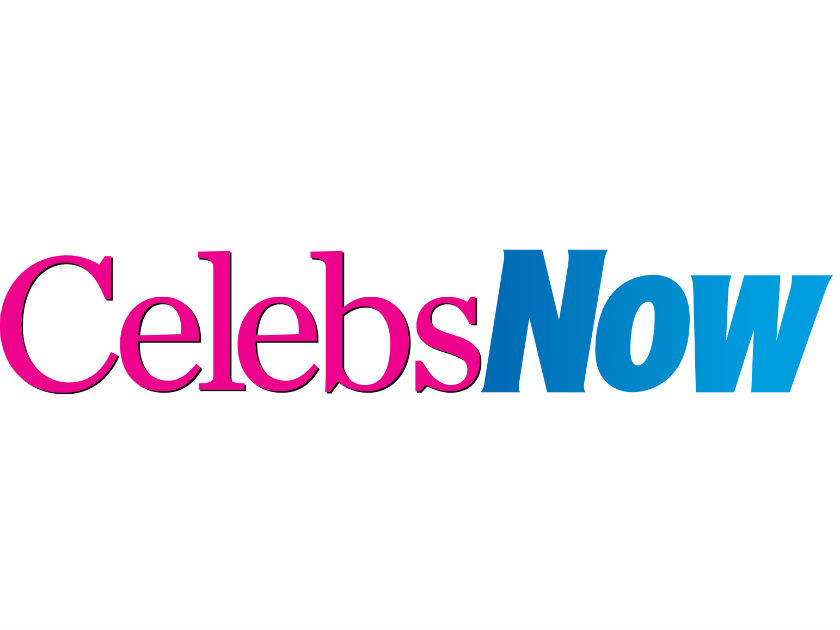 Kanye West can stop gloating now – he's been knocked off the top of the album charts by James Blunt.

The rap star, 30, was mighty pleased to beat 50 Cent to Number 1 with his album Graduation, but now he's been been forced to give up the crown.

James's All The Lost Souls ousted him by selling more than 37,000 copies on the first day of sales.

And critics predict this will grow to more than 100,000 copies by the end of the week.

Alison Adey