How do you sum up Kanye West in three words?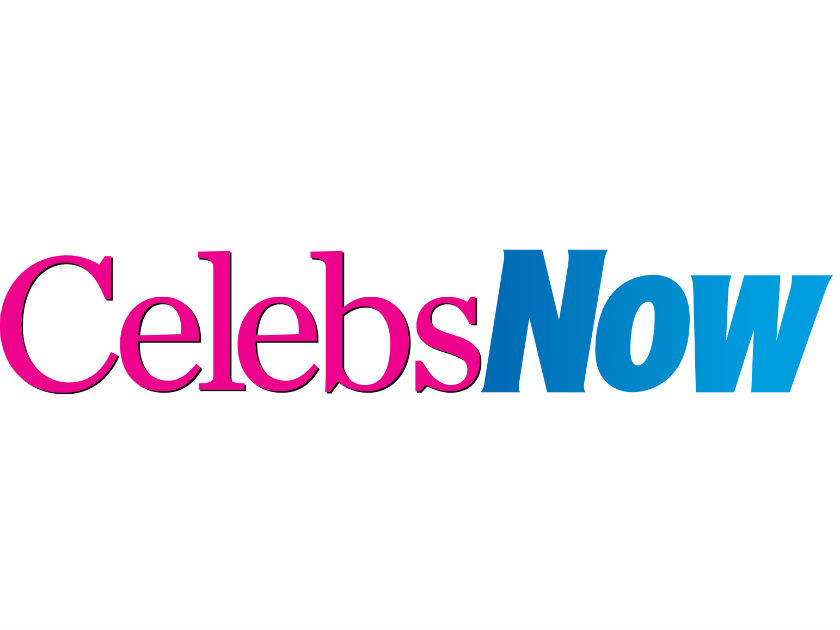 Kanye West has been making waves thanks to his very questionable social media choices, which have included, but are not limited to: begging Mark Zuckerberg for money to fund his creative practices; claiming responsibility for Taylor Swift's fame and publically denying he likes fingers in his bum.
So obviously everyone has an opinion on the most opinionated man in music, so we asked the stars on the red carpet of the NME Awards 2016 what they think of him. And if they could sum up The Greatest Living Rockstar in three words.
READ THE LATEST CELEBRITY NEWS
Clara Amfo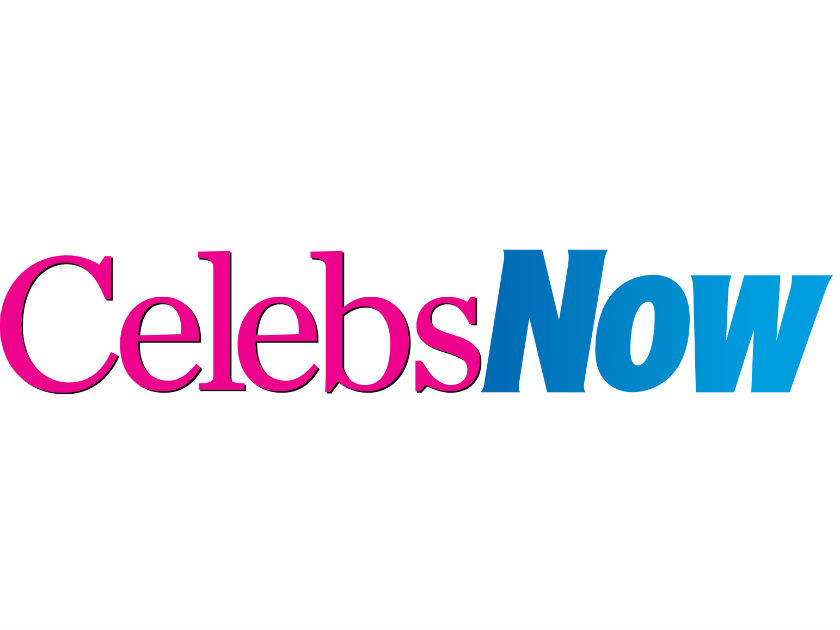 The Radio 1 DJ seemed conflicted about Kanye West, but when asked what she thinks about his recent Twitter shenanigans, she replied: 'Isn't he just being Kanye?' True, true words.
In Three Words: 'An Interesting Man'
Katherine Ryan
The comedian and NME columnist defended Kanye – Wait let's just look at how she approached the microphone.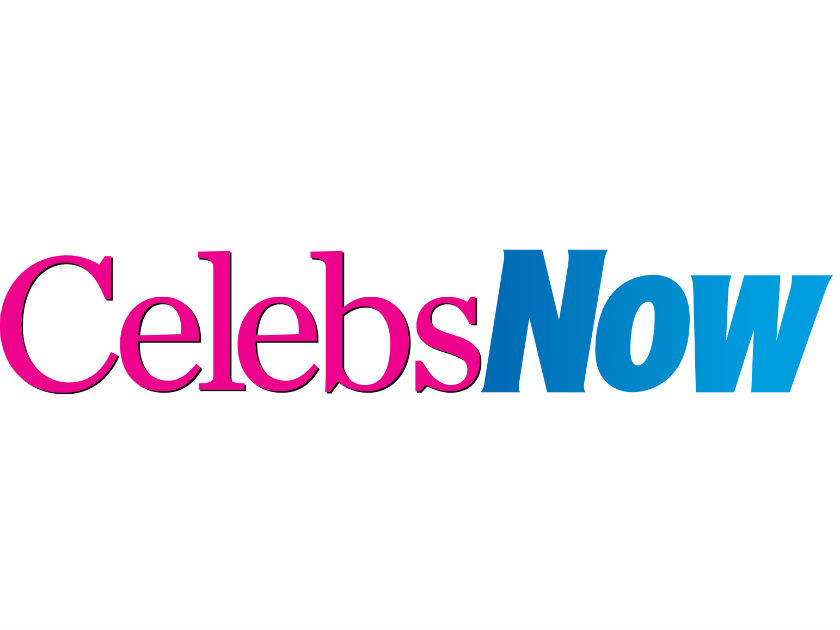 Amazing. Anyway, she defended without making excuses for him. 'I love Kanye but I think Taylor Swift made herself famous and Kanye needs to wind his neck in with the misogyny.'
The misogyny in question were the song lyrics about Taylor Swift ('I feel like me and Taylor might still have sex/Why? I made that bitch famous') and the weird Amber Rose/Wiz Khalifa conflict where he claimed ownership of their child.
When talking about Kanye's Twitter rants, she said: 'That's how I want my entertainers: Speaking in soundbites.'
In Three Words: 'Greatest Living Artist'
Gary Powell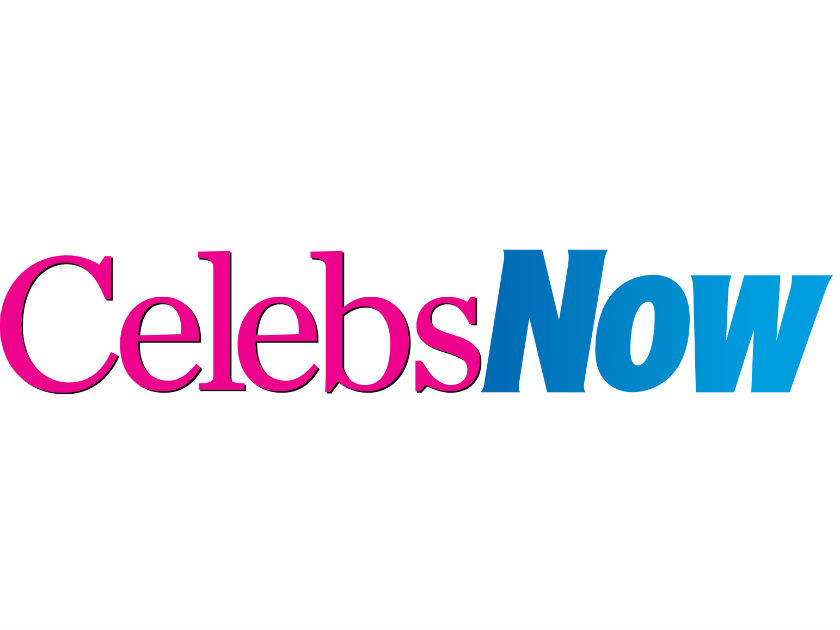 The Libertines drummer – winner of Best Music Moment – made his feelings very clear: 'I love Kanye! I love Kanye! There isn't another character like that in music. Of course he's outspoken and of course he says things that really rile people up. Some times, more than not, he's kind of wrong.
'But at least he's interesting! Most people get into music because of the interest in the people that are making the music and Kanye West is an interesting character. Be as crazy as you like because it's funny for me.'
In Three Words: 'Erm, erm Kanye'
KSI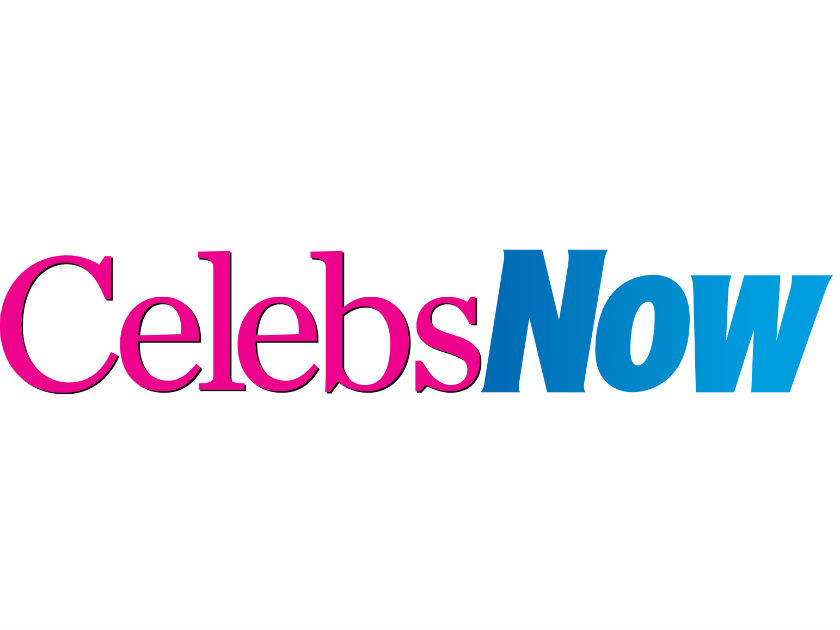 The Rapper/YouTube personality/Comedian agreed: 'Kanye is a crazy motherf***er but I love him.'
In Three Words: 'Funny. Crazy. Good-music' (we hyphenated it for him so it's one word…)
Rat Boy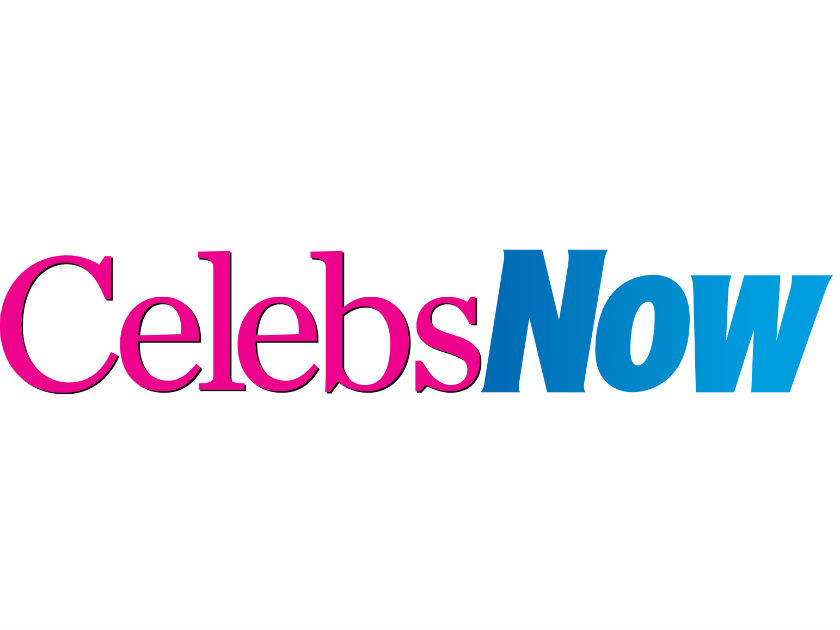 The British winners of 'Best New Artist' just proclaimed their love for Kanye West, because they too are weird.
In Three Words: 'The New God'
MORE: Inside the NME Awards 2016: Kylie Minogue, trashed tables and big middle-finger
---
So there you have it – the opinions from the British music business. How would you describe Kanye West in three words? Best answer gets to be the Greatest Living Rockstar this year.
@TomCapon/@nicolevassell