The rapper has headed home following a 'psychotic breakdown'
Kanye West has reportedly been released from hospital over a week after being admitted due to a 'psychotic breakdown'.
The 39-year-old rapper left UCLA Medical Center on Wednesday under the care of wife Kim Kardashian, TMZ reports, and his personal physician Dr Michael Farzam.
Shock reports: Kanye West and Kim Kardashian 'to divorce within six months'
News of Kanye returning home – which was first revealed by X17 – will come as a relief to fans who've been worried about his welfare following weeks of concerning behaviour.
The music star will still receive treatment for 'psychological and medical' issues but is said to be back at home with Kim, 36, and their children North, 3, and Saint, nearly 1.
And it sounds like Kanye is following Kim's lead by staying away from social media during his recovery, something that Ms Kardashian has been doing since being robbed at gunpoint in her Paris hotel room back in October.
Yeezy has been without a phone or computer under doctors' orders, according to E! News, so they'll be none of those Twitter rants that the rapper has previously embarked on.
He also baffled fans shortly before his hospitalisation by posting dozens of out of focus fashion pictures on Instagram.
It certainly sounds like his stay in hospital has proved helpful to Kanye, with the source saying on Tuesday: 'Kanye is doing better.'
The dad-of-two – who cancelled the remaining dates of his Saint Pablo tour shortly before his stay at UCLA – had apparently ended up burning himself out due to his busy schedule and 'workaholic' personality as well as dealing with the recent nine-year anniversary of his mother Donda's death.
Kim being robbed is also said to have put a strain on him, with the insider claiming: 'He almost quit a few times during tour, including right after the robbery.'
The dramas seem to have taken toll on Kanye's relationship with Kim too. Recent reports shockingly suggested that the couple – who married in May 2014 – could be on the verge of divorce.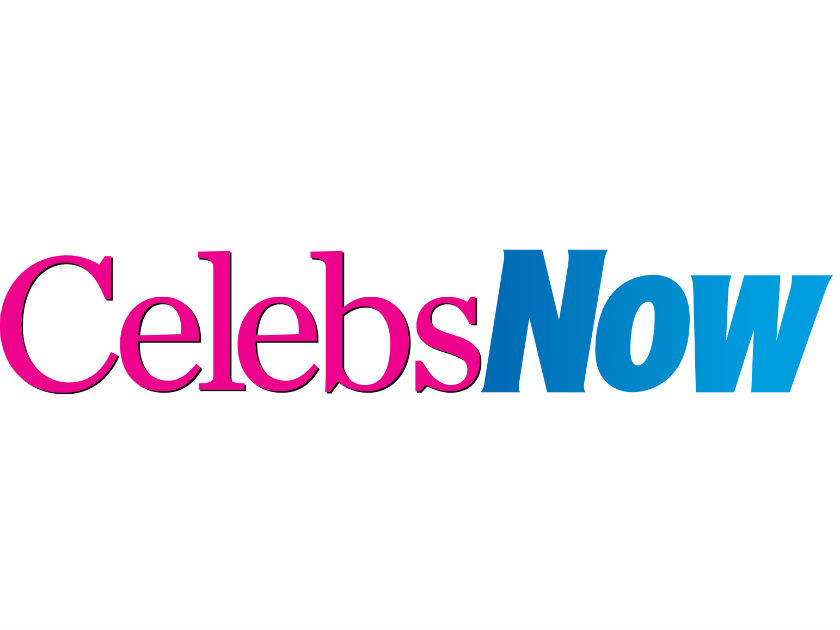 There have since been conflicting reports though, with a source telling TMZ this week that Kim has been Kanye's 'rock' throughout his treatment and has been a regular presence at his side.
'She has been an unbelievably devoted spouse. He's a lucky man,' the source says.
Here at Now we wish Kanye a speedy recovery.