The couple rekindle romance in Italy ahead of third baby's arrival...
When it comes to lavish gestures of love, Kanye West doesn't do things by halves.
After a turbulent year, in which Kim Kardashian West was held hostage during a horrific robbery in Paris, her doting hubby, Kanye, 40, has gone all out to make sure that she can put the past behind her.
READ: 'It was an awesome rumour': THIS Hollywood actress denies Brad Pitt romance after his split from Angelina Jolie
The rapper has splashed megabucks to take her on a lavish trip to Rome before their new baby arrives via a surrogate in January.
The all-expenses-paid gift is her joint birthday present, too, as she turned 37 on 21 October.
A source tells Now, 'When it comes to Kim, Kanye doesn't believe in small gestures. He's sad she's still so affected by the robbery and he'll do anything to put a smile back on her face. He knows Rome holds such special memories for the two of them, so they're planning to go before their new baby arrives.'
Kanye has spared no expense to take them back to Italy, where they tied the knot in 2014.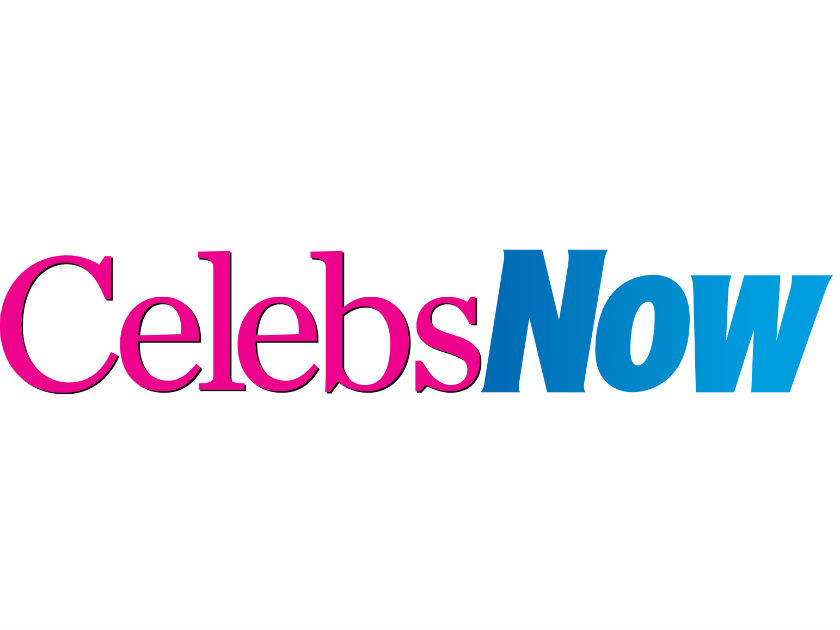 It's also thought daughter North was conceived there in 2012 during Kim's 32nd birthday celebrations.
Just hours before Kanye broke the baby news with a shout out to his 'baby mama' during a gig in Atlantic City in December that year, Kim posted on her blog describing her 'amazing' Italian break, and sent social media into overdrive about North being conceived there.
Kim recalled, 'We started the trip in Rome, saw the Colosseum, went to the Vatican and saw the Sistine Chapel. Then we went to Florence, where we stayed in this gorgeous castle, did some sightseeing and shopped around town. Then for my birthday we spent the day in Venice. Just amazing!! Xo.'
In addition to four-year-old North, the couple also have one-year-old son Saint, and went down the surrogate route for their third child after Kim was warned that conceiving naturally again could be life-threatening because of complications during her last pregnancies.
No wonder Kanye is keen to make the most of their couple time with a fairy-tale trip to Italy before the Kardashian-West family expands again…