He wants to settle in the capital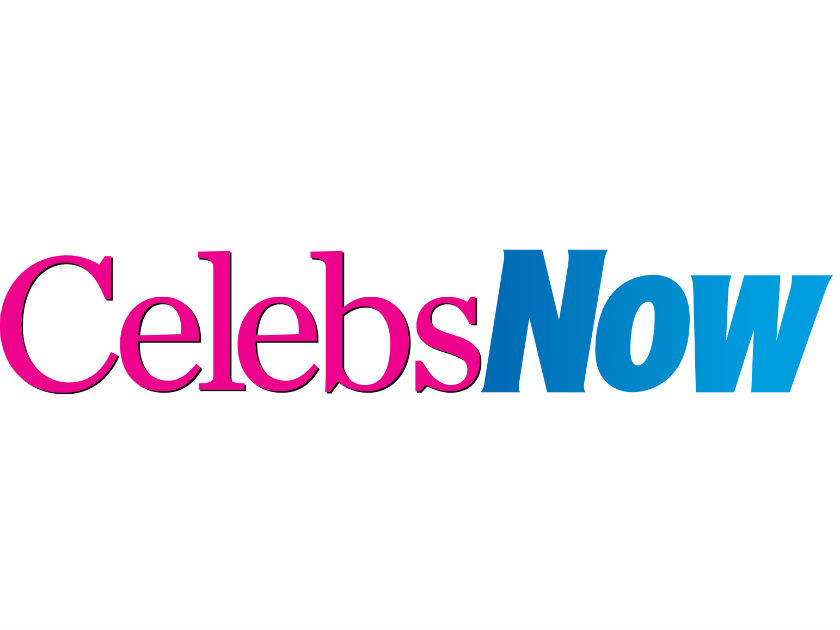 Kanye West wants to make London his home.

The rapper, 30, is said to feel an affinity with the capital – and now plans to move here permanently.

'Kanye has been talking about getting a place here for a while and asked friends for a bit of advice when he was in the country for the Concert for Diana,' a source says.

And he's impressed by London's musical potential.

'I feel at home in London – the music scene here is so different from in the States,' Kanye, who's based in New York, tells thelondonpaper.