We're happy for you Kanye, and we gunna let you finish...
Of all the stars in the world, Kanye West is probably the 'least reserved', so when he decides to go on a Twitter rampage we expect big things.
Luckily, the self-proclaimed greatest rockstar of all time did not disappoint. After announcing that his new album will be called Waves instead of Swish, American rapper Wiz Khalifa took issue (he's the one from that Furious 7 song 'See You Again' that's been playing on every radio station since the beginning of time).
Wiz pointed out that MC Max B was the master of the 'wave':
'Please don't take the wave,' and 'Max B is the wavy one. He created the wave. There is no wave without him.'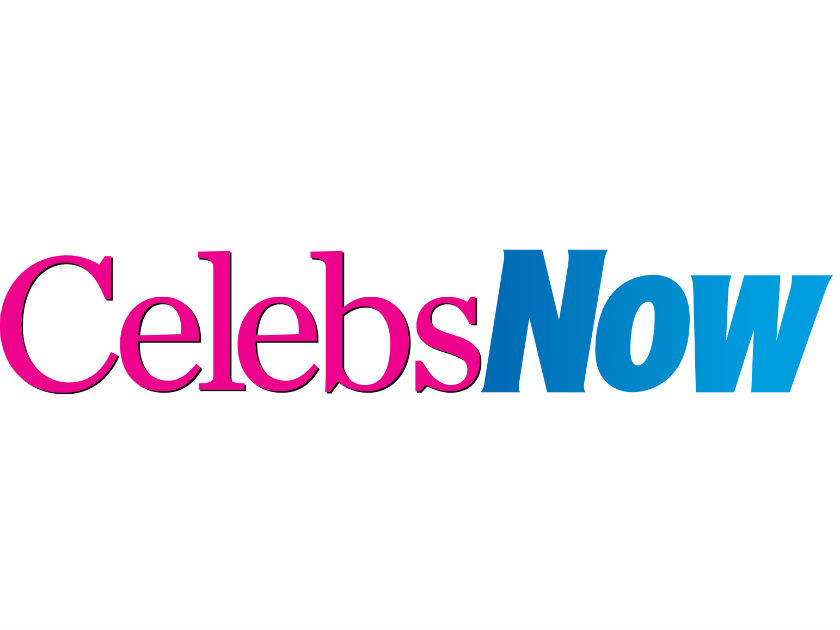 READ THE LATEST CELEBRITY NEWS
Kanye West, renowned for his reasoned responses, created a 20 + barrage of Tweets at the rapper, before deleting them.
He started out with 'Oh n**** must think I'm not petty cause I'm the best that's ever made music.'
Then it continued: 'Like, oh that's Ye and I can put his wife's initials on my twitter @ Wizkhalifa.'
'Bro first of all you stole your whole s**t from Cudi. Second your first single was corny as f*** and most there after.'
But Kanye West, a fan of the list, continued for seventeen points, attacking his music, the way he looks, his child. Yeah, he brought kids into the mix. Before we get into that, here's some of the greatest Tweets ever written: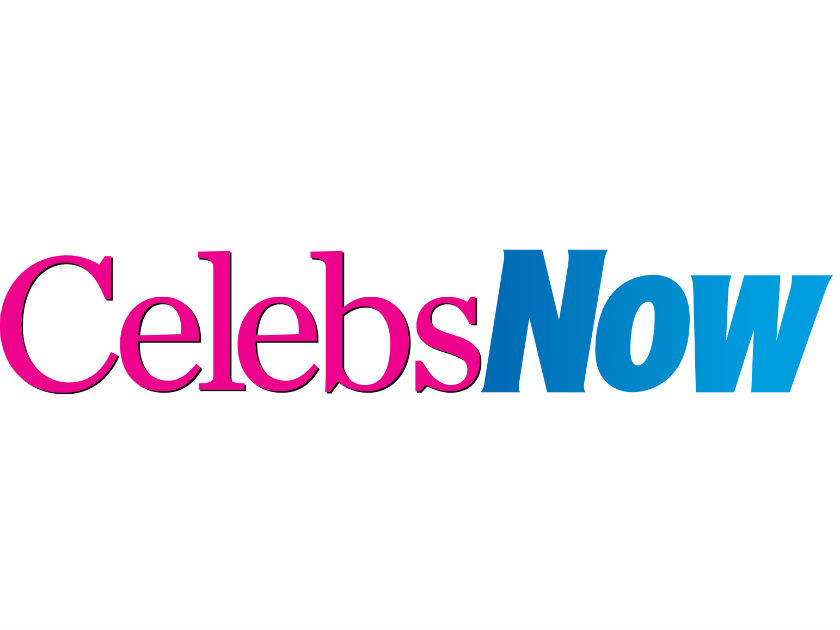 Rounding off his list, Kanye wrote: '17th I think you dress cool wish I was skinny and tall.'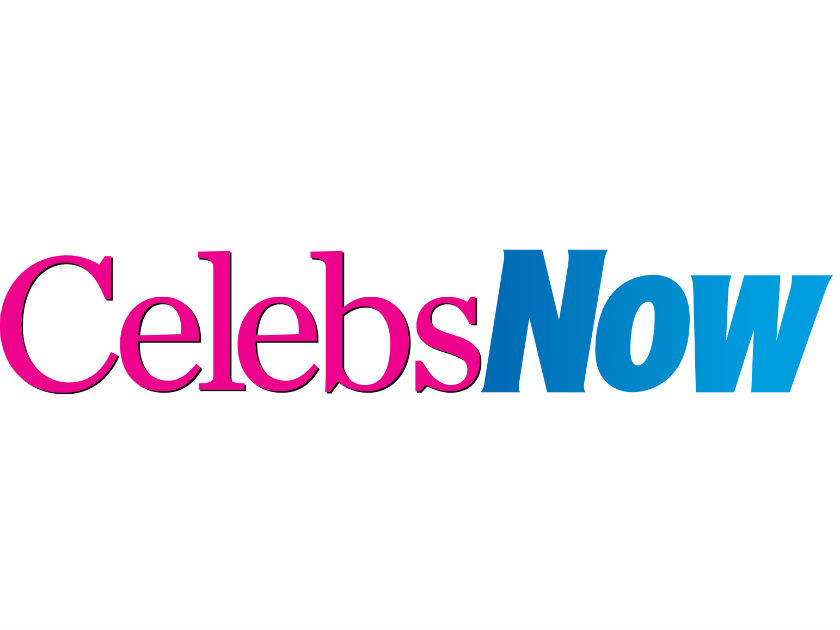 'Maybe I couldn't be skinny and tall but I'll settle for being the greatest artist of all time as a consolation.'
You can't fault him for effort.
However, bringing up his ex-girlfriend Amber Rose, who has given birth to Wiz's son, he told Wiz: 'You wouldn't have a child if it wasn't for me.'
Before adding: 'You own waves??? I own your child!!!!'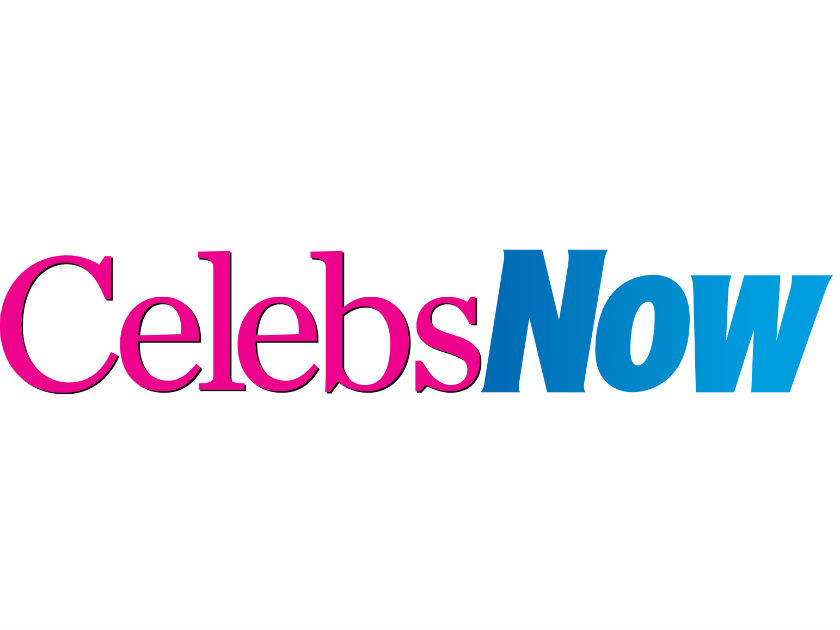 Yeahhhh bringing in someone's kid is the opposite of cool, but Amber Rose didn't take the rant lying down.
Amber Rose wrote: 'Awww @kanyewest are u mad I'm not around to play in ur a****le anymore? #FingersInTheBootyA**B***h'
What. A. Hashtag. Kanye has deleted the comments, saying, 'Ima take these down cause it's all about positive energy blessings blessings positive energy blessings.'
MORE: The Internet is NOT happy about Kanye West's David Bowie tribute album
This is exactly what Twitter was made for. Hopefully they can kiss and make up and get back to making music. Though we doubt Wiz will want to See Kanye Again.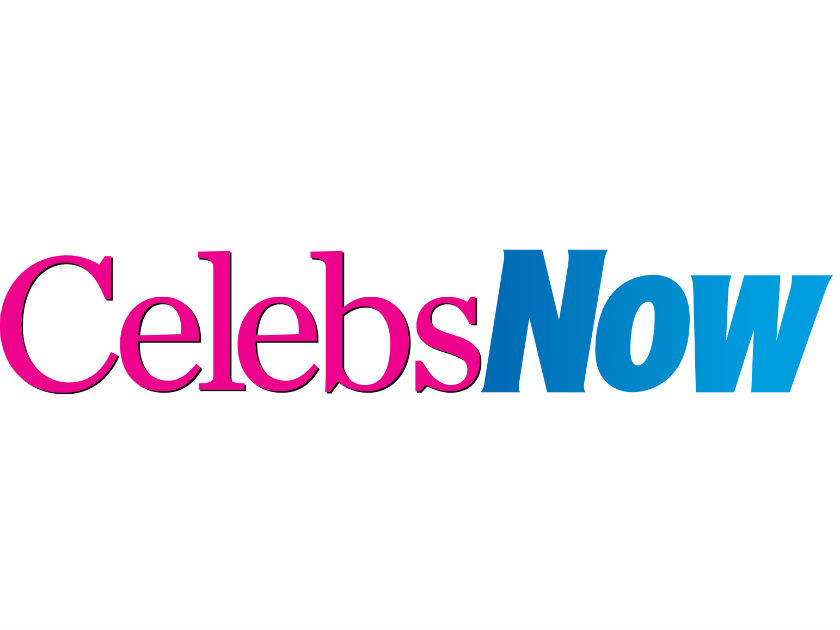 @TomCapon