Kanye's the latest related figure who've had some issues...
The women of the Kardashian family are nothing if not fighters, making their way through dramas and moments of excessive public attentions to come out the other side with more sass than ever.
However, in many cases, this good fortune doesn't quite extend to their significant others – as one by one, they've all been involved in some sort of personal tragedy or drama…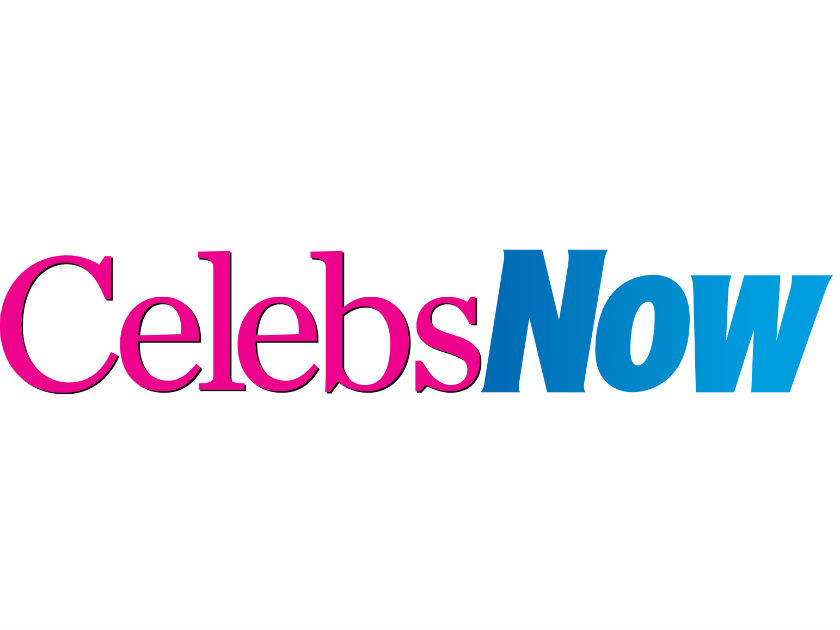 Most recently, Kim Kardashian's husband Kanye West has been in a very public battle with himself, giving bizarre rants on Donald Trump, Hillary Clinton and Beyoncé while on the LA leg of his Saint Pablo tour. After cancelling the remainder of the shows, the trouble rapper was then hospitalised for exhaustion.
Yikes. Here are some other Kardashian men and lovers who have suffered some rough times while being linked to the ladies of the family… watch out, Tyga!
More: Kanye West 'hospitalised' after cancelling Saint Pablo tour – and Kim's responded

Read: All the Latest Celebrity News
Robert Kardashian Sr
The original Kardashian patriarch was known mostly for his part in defending friend OJ Simpson in the most notorious murder case of the Nineties. Out of all the linked folks to these ladies, his life was actually most drama free, and lived happily in Los Angeles until his death from oesophageal cancer in 2003.
Lamar Odom
For quite some time, NBA player Lamar was the picture of happiness with estranged wife Khloe Kardashian – until they broke up amid cheating and drug use rumours in 2013. However, things soon got worse for Lamar, as in October 2015 he was rushed to hospital after he was found unconscious in a brothel.
Though Khloe was a key member in his recovery process, they have not reconciled, though he's revealed that he hopes to win her back in the long run.
Caitlyn Jenner
In February 2015, Caitlyn – then known as Bruce – was involved in a very dramatic car accident in which she 'rear-ended' another vehicle, sparking a chain reaction that ended in the tragic death of driver Kim Howe.
Though a traumatic incident for all involved, Caitlyn's case was settled and she faced no criminal charges.
Scott Disick
Though the incredibly confident Scott would probably count himself in a pretty great position in life, the businessman is no stranger to tragedy – in January 2014, he lost his father, less than three months after the death of his mother.
More: Is THIS the proof that Kourtney and Scott are back together? 
Kris Humphries
Though a successful basketball player in his own right, Kris became a tabloid star after being involved in one of the most infamous, celeb marriages ever – 72 days as Mr Kim Kardashian. After nearly two years of divorce proceedings, their divorce was settled in June 2013.
Rob Kardashian Jr
Rob's had a tough couple of years. Following a very public breakup with Rita Ora in 2012, the sole Kardashian son became something of a recluse, shunning the spotlight, gaining approximately 100lbs and spiralling into a deep depression.
However, he's one person who's had a great 2016 – not only has he found love with Blac Chyna, but they've just become parents together, with Chyna giving birth to Dream Kardashian in November 2016.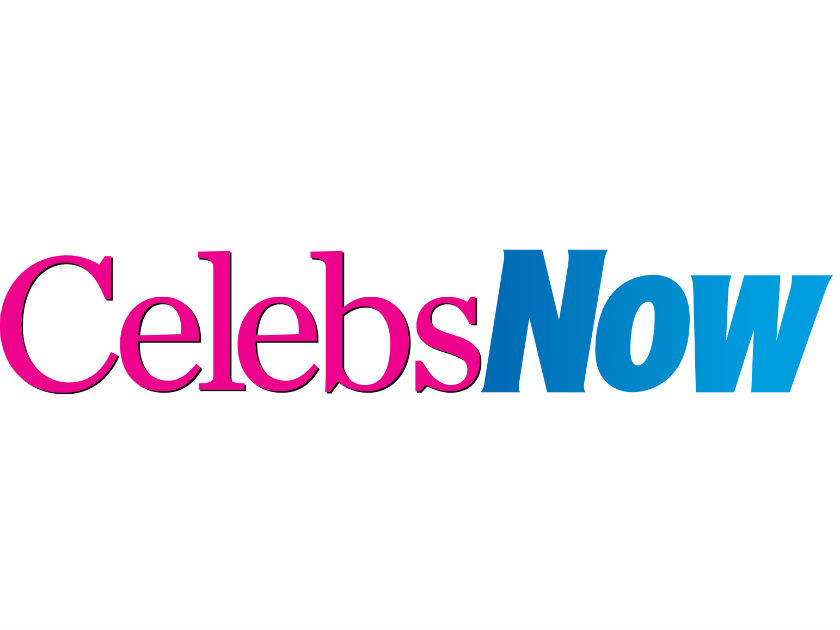 Rob and Dream Kardashian