The couple confirmed their split in March
Karen and Kevin Clifton may no longer be romantically involved – but they're still maintaining a professional relationship, something Karen says 'isn't all happy'.
The Strictly Come Dancing stars, who confirmed they are divorcing in March after three years of marriage, are currently in the midst of a nationwide dance tour that was booked many months before they made the decision to split up.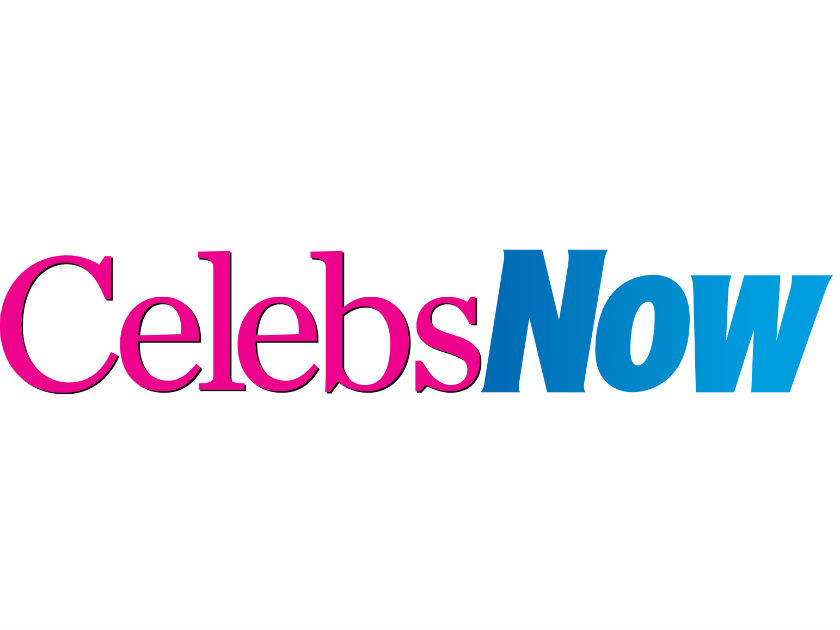 But despite them remaining 'great friends', their relationship history and passionate dance routines have created some tough moments off-stage.
'Of course, it's not happy days all the time,' Karen admitted. 'But most of the time we are very focused on what we do.
'You put your egos aside, you put everything aside – it's a clean sheet.
'We're very focused on what we love to do – dance has always been a big part of our lives and a big part of our relationship.'
She added: 'Some other couples would find it very hard but we've always worked really well together so it has never been an issue.
'Remember that we started out as really good friends and that hasn't changed – the fact that we worked so well together was the base of our love which evolved from that and our love for dancing.
'Other circumstances changed but just because our other life as a married couple hasn't worked out doesn't mean everything else needs to crumble.'
Kevin echoed his soon-to-be former wife, telling The Express: 'It is still the same collaboration.
'It's a different dynamic, a different energy now but nothing else has changed in terms of work – it's just that everything is now out in the open.'
MORE: Could be awkward!? Strictly's Karen and Kevin Clifton announce split but will BOTH do show tour
After months of speculation that their marriage was over, the former couple finally admitted they were separating on Chris Evans' radio show in March.
Kevin said at the time: 'Privately we are not together anymore but professionally we are stronger than ever before.
'Dance is how we came together and is what glues us together. We're still the best of friends – we still have a lot of love and respect for each other.
'What we've found is that since we've been honest with each other it's unlocked our creativity.'