Break-ups can get ugly...
But for Strictly favourites Kevin and Karen Clifton, splitting up has actually improved their relationship no end.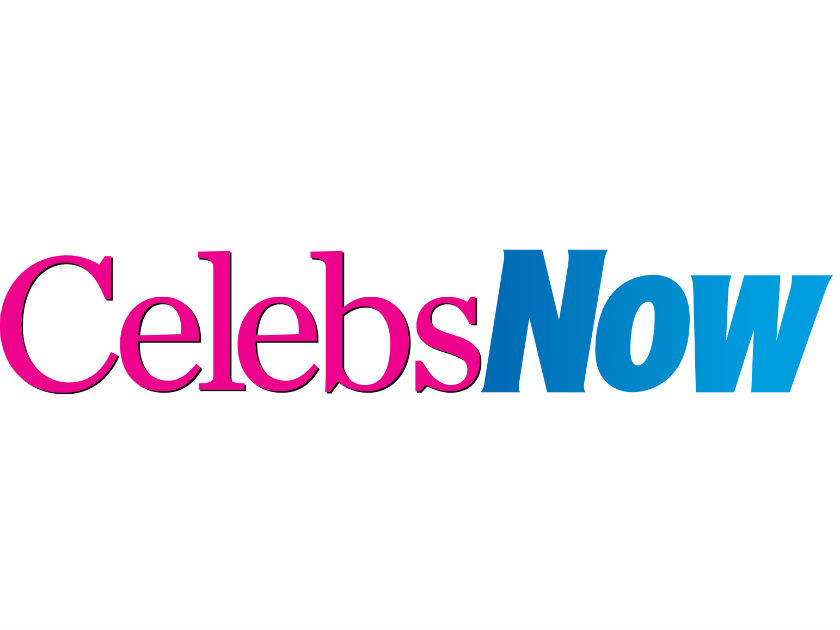 They may have recently announced their marriage is over, but the former couple are determined to maintain a close bond – even if it's just as friends.
'As performers with our fans and as a couple with our family, we have shared so much, so no matter what has happened, we can continue. Things don't have to fall apart,' Karen told HELLO! magazine.
'Throughout the years we have had a good friendship, and that is a great base.'
The couple confirmed that their marriage of three years was over in March, after months of speculation. The pair revealed the news during a live interview on Chris Evans' BBC Radio 2 breakfast show.
Kevin discussed the importance of being honest about their relationship status in the recent interview with HELLO!
'It was important to be honest about everything. I think there is a lot of pressure on people to be perfect all the time, and so there is this fairytale image of everything, but at the end of the day we are just like other people. We never want to pretend to our fans or to anybody,' he revealed.
'…Or to ourselves,' Karen added.
When speaking about the future of their relationship, Karen made it clear that Kevin will remain an important figure in her life.
'I respect and admire Kevin as a performer, a human being, and I've always looked up to him, that will never stop.
'We want to be positive in all of this.'
While the pair may not be able to work things out romantically, they'll still be throwing some serious shapes on the dance floor, completing their UK tour together.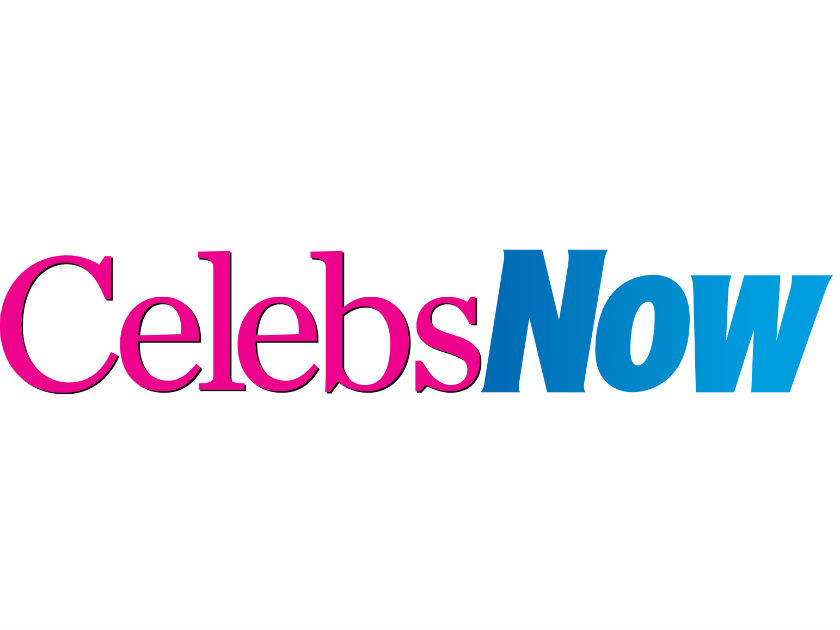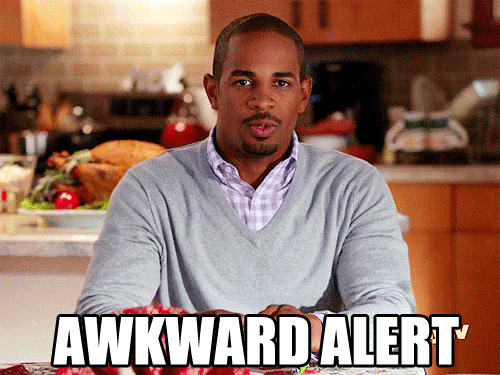 Best of luck guys!